"Born and bred in the Highlands of Scotland, I have been writing ever since I first figured out which end of a pencil did what. I wrote my first novel when I was twelve. It was eighteen pages long and terrible. Since then I like to think I have improved."
Barry is an award-winning children's author, writing for a broad range of ages. His  first very funny and extremely silly picture book, MAGNA COW (illustrated by Cate James) was published by Little Door in 2018, but he is better known for the spine-chilling INVISIBLE FIENDS horror series for 10+ years and comedy fantasy for older readers in THE 13th HORSEMAN and THE BOOK OF DOOM (all HarperCollins Children's Books). He's also written a 'medieval' comedy adventure series for 7-10 years starting with THE SHARK-HEADED BEAR-THING (Nosy Crow) and there are more laugh-out-loud adventures for 7-10 years in the BEAKY MALONE series published by Stripes (Little Tiger) – contemporary tales of hilarity about an unfortunate lad who, no matter how hard he tries, simply cannot tell a lie. Also with Stripes is the brilliantly funny NIGHT OF THE LIVING TED series and the third book INVASION OF THE LIVING TED will be published in time for Hallowe'en 2019. His latest series for Nosy Crow is SPECTRE COLLECTORS – spooky adventures with a large dose of comedy (there's a theme developing here…). The first Spectre Collectors title TOO GHOUL FOR SCHOOL was published in 2017, book 2 A NEW YORK NIGHTMARE in 2018 and the third and final book in the series, RISE OF THE GHOSTFATHER! materialised in September 2019.  Barry has also ghost-written (no pun intended) for a number of popular children's series.
Barry is a champion of reading and writing, travelling all over the UK and visiting scores of schools every year to give talks and run writing workshops.
In addition to his writing for young people, Barry writes science-fiction comedy for adults under the name, Barry J. Hutchison. He has established his own independent publishing company to publish his adult fiction and since May 2019 he has also been publishing Scottish crime fiction under the pen name, JD Kirk.
Some of Barry's books: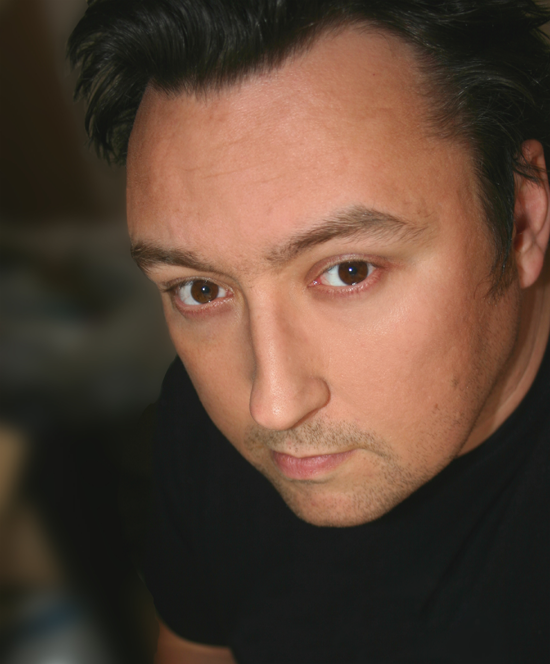 Contact Information