I am an illustrator, artist, teacher and sometimes I write books too. I have worked on over 20 published books and drew my very first animal when I was 2 years old (a crocodile). Now that I'm a bit older I have moved from Scotland to Sydney to find some sunshine, and have set up home by the beach.
Art in healthcare has become an important part of my career, and I volunteer at the Sydney Children's Hospital where I also exhibit work I have created with the hospital community.
Cate grew up in the Midlands, but Edinburgh was her home from 1992 when she moved to study Printmaking at Edinburgh College of Art. She returned to ECA to study for a Masters degree in Illustration in 2006, and then worked there intermittently until making a big move to Australia in 2015.
Cate is a full-time illustrator, and in addition to drawing for children's books and healthcare amongst other clients, she likes to escape the studio she shares in an old flourmill and find different ways to be an artist. She was illustrator-in-residence at the Royal Hospital for Sick Children in Edinburgh from 2013 to 2016, and now volunteers at the Sydney Children's Hospital in Randwick. Cate also teaches at an after-school art studio for primary-aged children, and is a committee member of both the NSW state branch and NSW Eastern Suburbs branch of the Children's Book Council of Australia.
Cate's first picture book was published in March 2012 – LOLLIPOP AND GRANDPA'S BACK GARDEN SAFARI is written by Penelope Harper and published by Phoenix Yard Books. There are now 5 stories about the two intrepid explorers. Cate's first book as author/illustrator GO HOME, LITTLE ONE! was published in 2015. Cate has worked with some great authors and has been fortunate enough to meet almost all of them. She has now published two collections of traditional tales with the writer, Lari Don: BREAKING THE SPELL (10 spellbinding tales from Scotland) and THE DRAGON'S HOARD (11 amazing stories from the Viking Sagas) both published by Frances Lincoln Children's Books. Lari and Cate are currently planning a third collection all about monsters… Watch this space! Cate also illustrates young fiction, including most recently THE GHOST IN ANNIE'S ROOM by the late, great Philippa Pearce, a Barrington Stoke Little Gem.
Some of Cate's books: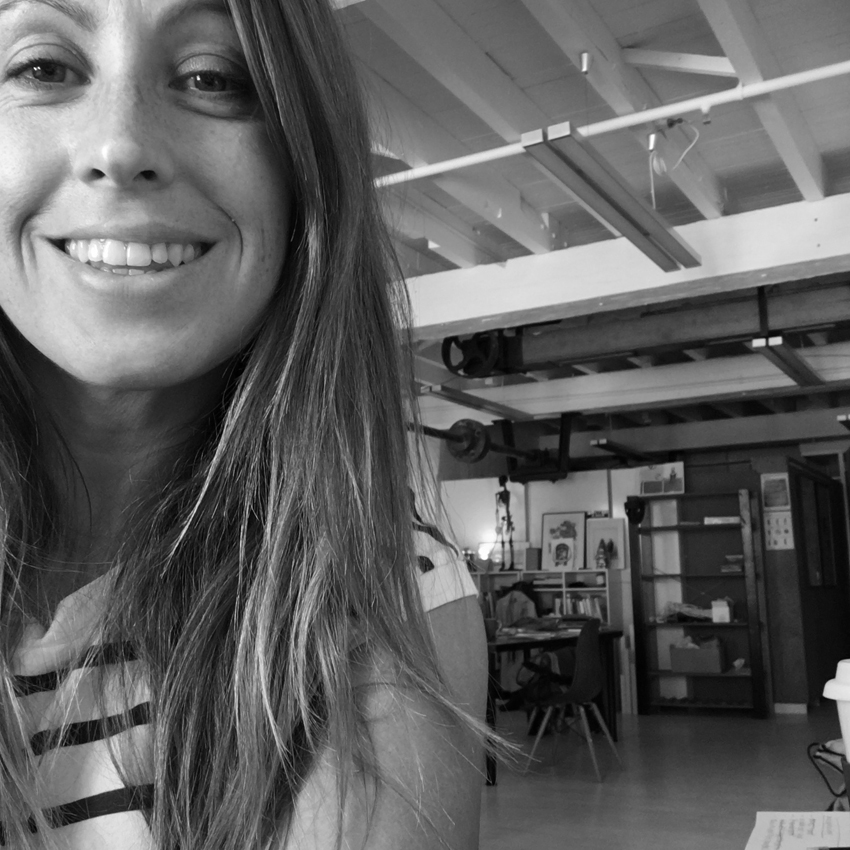 Contact Information