My passion for writing children's books stems from the thousands of questions I asked as a child, which remained, unanswered. How big is the universe? When did life begin? Why do volcanoes erupt? Why do we build cities around active volcanoes? Why isn't there water everywhere around the world? Through my books, I aim to inspire and encourage children to explore the complex systems of the world we live in and to take positive actions to protect our planet for future generations.
Christiane Dorion was born in a beautiful part of the world, Quebec City, Canada. From a very young age, she was passionate about the environment and writing books for children has always been her dream. She studied geography at university and completed a Masters Degree in Education. Then in  1987, she moved to the UK to complete a PhD in environmental education and after that, for eight years, she coordinated the Primary Education programme at WWF-UK. In 2002, she left WWF and became an educational consultant and writer. Christiane is particularly interested in how we can learn to design and make things in a different way so we can use the earth's resources more wisely and reduce the amount of waste we produce. She is also very interested in how we can learn from nature and our fellow creatures to turn waste into precious resources.
In 2011, Christiane received the Royal Society Young People's Book Prize for her first pop-up non-fiction book 'How the World Works' (Templar Publishing) and since then she has written many more books about our unique and complex planet, including 'How the Weather Works', 'How Animals Live' and 'How the World Began' (all published by Templar).
Christiane also runs fun, interactive workshops for children and gives presentations on sustainable development.
Some of Christiane's books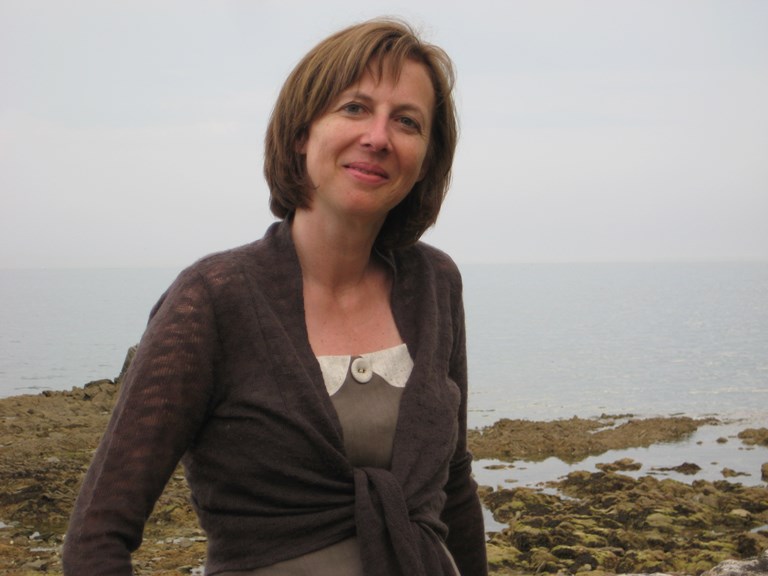 Contact Information