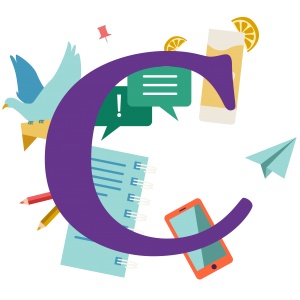 Get in Touch
The Submission Guidelines should provide you with all the information necessary. Please read them carefully before sending your submission.
Please note that we cannot provide feedback on manuscripts or offer individual consultation.
Fraser Ross Associates Consultancy
We also offer consultancy and training relating to Readership Development, book selection and reading promotions. If your interest relates to this area of our work, and you would like to discuss a project, please either email or phone.
Creative writing with young people
We are delighted to be working with young writers through our involvement with The Young Walter Scott Prize. This splendid initiative encourages young people aged 11 to 19 to write stories set in the past.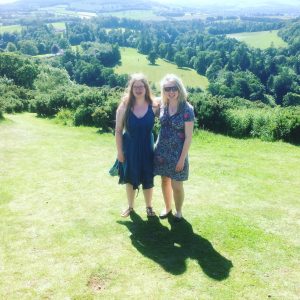 Young Walter Scott Prize-winners 2016 at the Melrose Book Festival.
If you would like any information about the Young Walter Scott Prize, please get in touch.
Fraser Ross Associates
42 Hadfast Road
Cousland, Dalkeith
EH22 2NZ
Useful resources
Sources of information for people interested in careers as writers or illustrators
Submitting your work
If you're seeking representation from Fraser Ross Associates, here's how to submit your work
About Fraser Ross Associates
Our Literary Agency is proud to represent outstanding writers and illustrators