Caroline Deacon has interviewed Ella Burfoot for the SCBWI United Kingdom online magazine, Words and Pictures. Ella is an author/illustrator (When Darkness Slipped In/Recipe for a Story/Betty and the Yeti) whose studio is a wood burner-fired caravan at the bottom of her garden…
You can read the results of Caroline's interview here.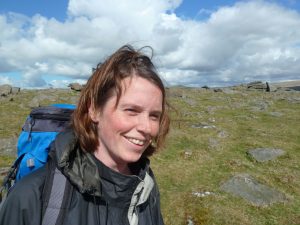 You can borrow Ella's books from the library, or buy them from your local bookshop. Or you can order them on-line here.