I grew up in North Berwick and now live in Edinburgh. After gaining an undergraduate degree in Art History I went on to study MFA Illustration at Edinburgh College of Art, graduating in June 2013 and returning as Illustrator in Residence the following year. I now teach part time at the college and work freelance from my wee studio.
In 2014 I illustrated my first book – Never Bite a Tiger on the Nose, a story by Lynne Rickards. It was distributed to children all over Scotland as part of the Bookbug scheme.
I then wrote and illustrated a colouring book for The National Galleries of Scotland, published in November 2015. Since then I have illustrated colouring and activity books for Birlinn, Arcturus and Nosy Crow.
Much of my work is inspired by the city of Edinburgh, and even though I grew up here I will never get tired of exploring the streets, drawing the buildings and people I see. I am also very interested in typography, surface pattern and the decorative arts but my key area of interest is in storytelling. I am fascinated by the combination of images and stories and I hope to continue to work in this field, illustrating and designing picture books.
Eilidh's recent projects have included several book jackets for children's and adult books, creating 100 illustrations of fairy tale homes in 100 days, and a number of creative pattern art activity books. She is never without her sketchbooks and travels frequently to deliver book-making workshops with children.
Their Work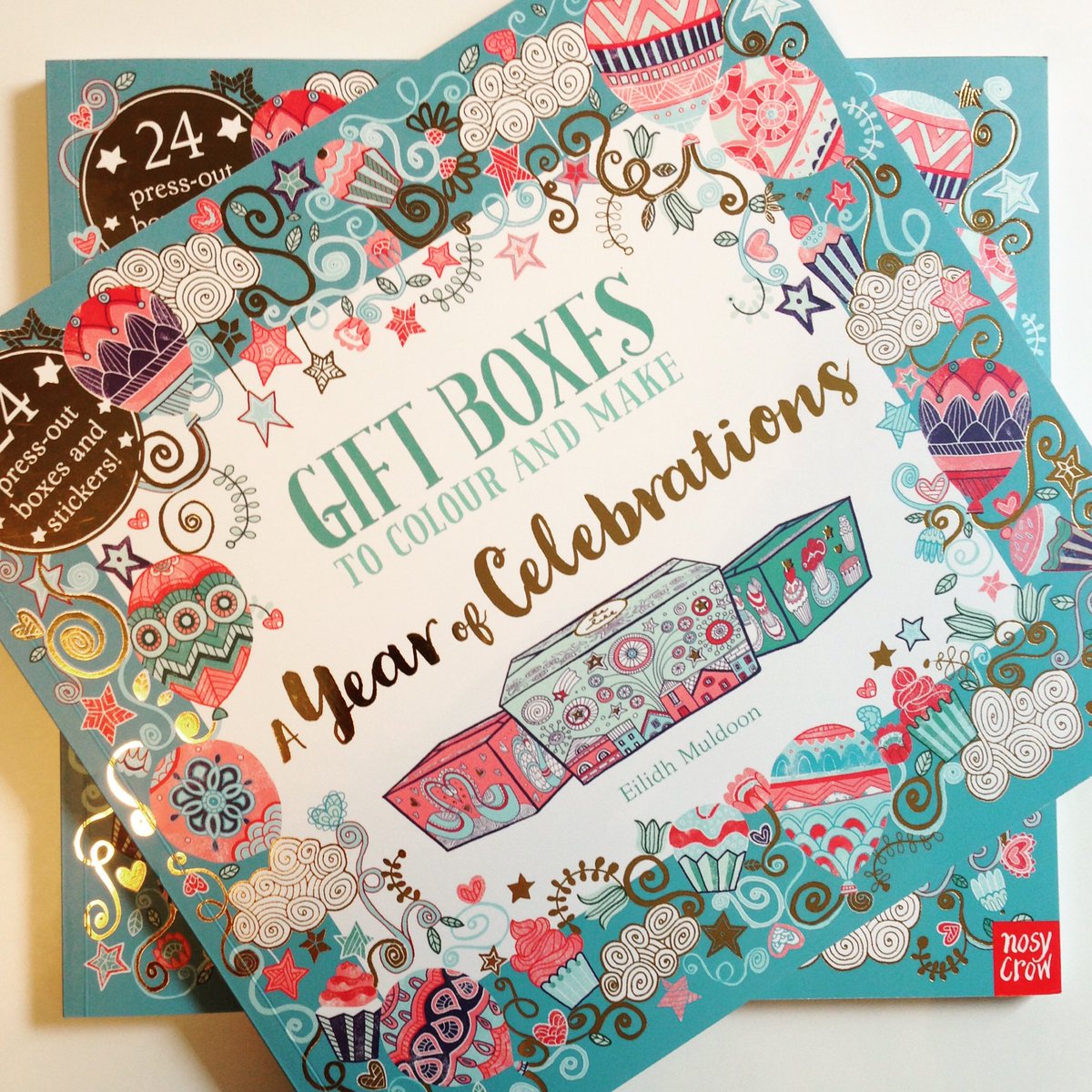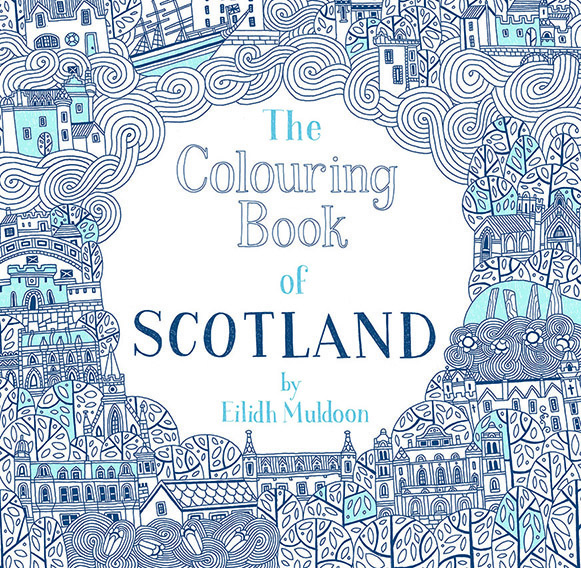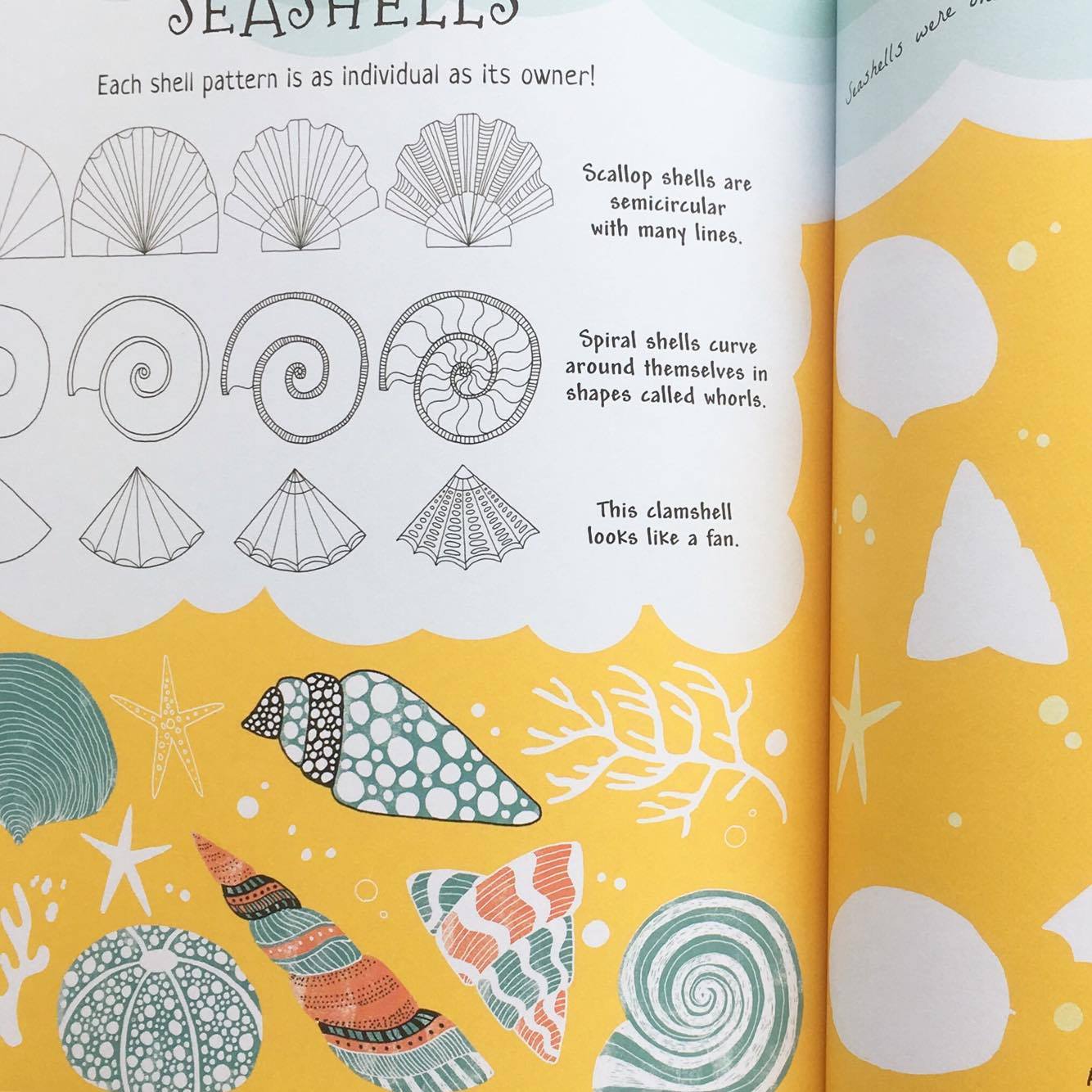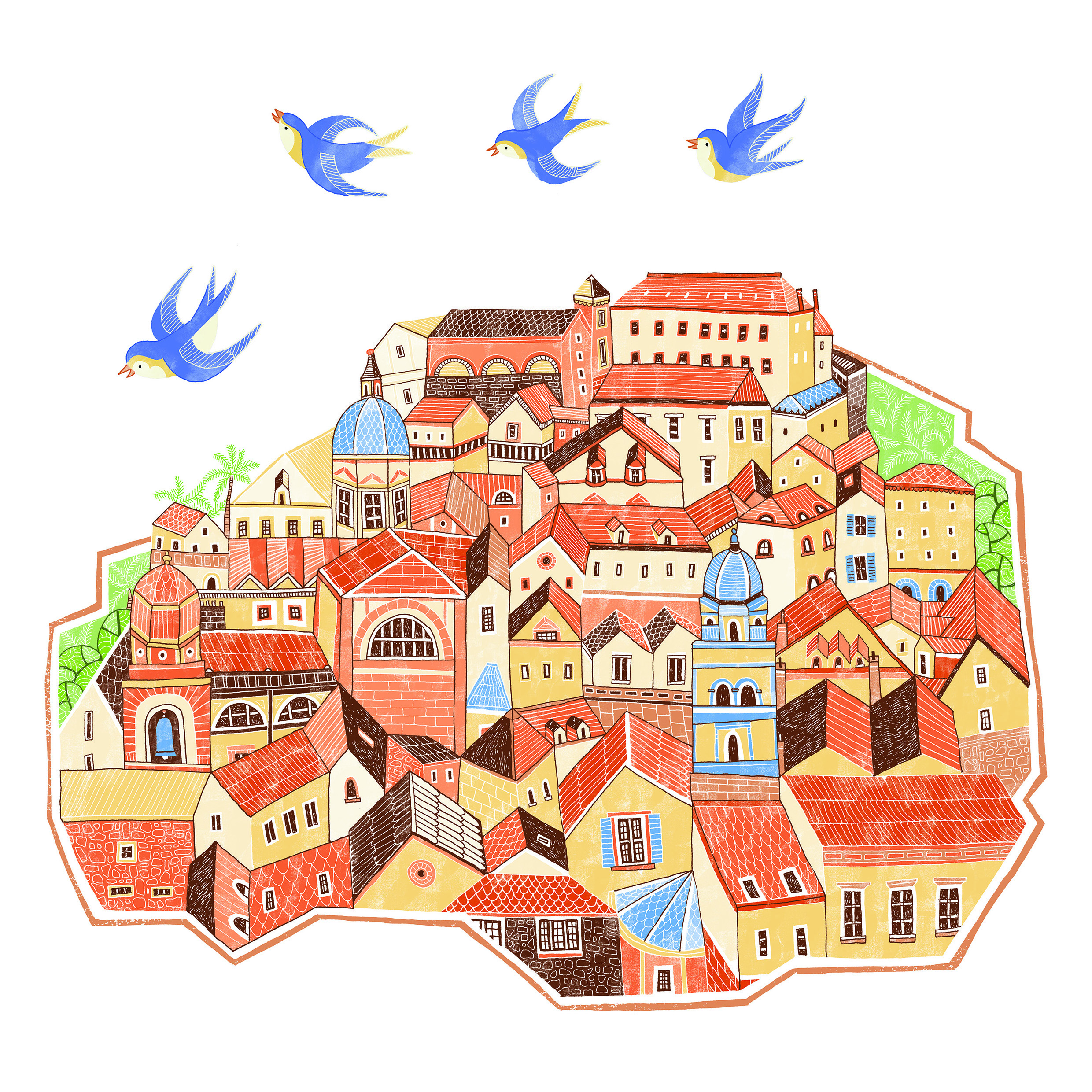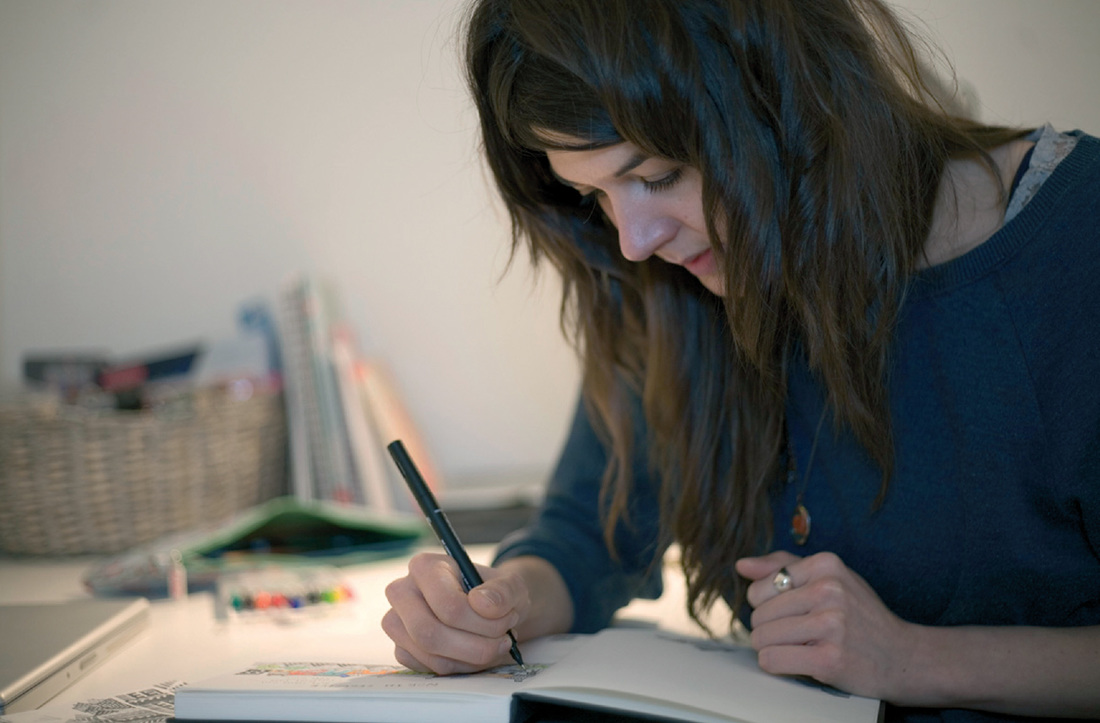 Contact Information