"I've always loved fiddling around with words, particularly playing about with the sounds of words. And I found my way into writing only after many years studying music, (including a stint researching the gamelan music of Bali) but I've always had my ears open to stories and poems. I'm delighted now to be a full-time writer and I absolutely love the sort of precise, imaginative and courageous thinking that writing for children demands. And it seems that music of one sort or another still seeps into just about everything I write, regardless of my proximity to a Balinese gong."
Kate Wakeling grew up in Yorkshire and Birmingham. Her debut collection of poems for children, Moon Juice (illustrated by Elīna Brasliņa and published by The Emma Press) won the 2017 CLiPPA and was nominated for the 2018 Carnegie Medal. Her second collection, Cloud Soup, also illustrated by Elīna Brasliņa was published by The Emma Press and shortlisted for the 2022 CLiPPA. A pamphlet of Kate's poetry for adults, The Rainbow Faults, is published by The Rialto.
Her most recent poetry collection, A Dinosaur At The Bus Stop, illustrated by Eilidh Muldoon and published by Otter-Barry Books is aimed at 4-7 year-olds. It is her first collection for this younger age group and it is already garnering praise. Jill Bennett on Red Reading Hub says, "Kate Wakeling's new collection is full of musicality and playfulness: every one of the almost forty offerings cries out to be read aloud either to yourself, family members or school friends."
Her poems can also be found in two recently published Little Tiger anthologies, Courage in a Poem and My Heart is a Poem. And last year (2022) her beautiful, timeless poem 'and a tree' was commissioned by the Poetry Society to be the Trafalgar Square Christmas Tree poem.
Kate loves performing her work, particularly for family audiences, and she has appeared at the Cheltenham Literature Festival, the Cheltenham Music Festival, the Bridport Literary Festival, the Stratford-Upon-Avon Poetry Festival and the Imagine Children's Festival at Southbank Centre. She often visits primary and secondary schools, and delivers creative workshops for children with special education needs and disabilities.
Kate is writer-in-residence with Aurora Orchestra and her storytelling concerts for family audiences have been performed widely, including at Wigmore Hall, the Southbank Centre, the Melbourne Festival, the bOing! Festival and on BBC Radio 3. Kate writes regularly for the Times Literary Supplement and BBC Music Magazine.
She lives in Oxford with her husband and sons.
Praise for Moon Juice from poet and current Children's Laureate, Joseph Coelho: 'A brilliant collection packed with intriguing characters, myths and mind-popping ideas from a fresh, original voice.' 
Their Work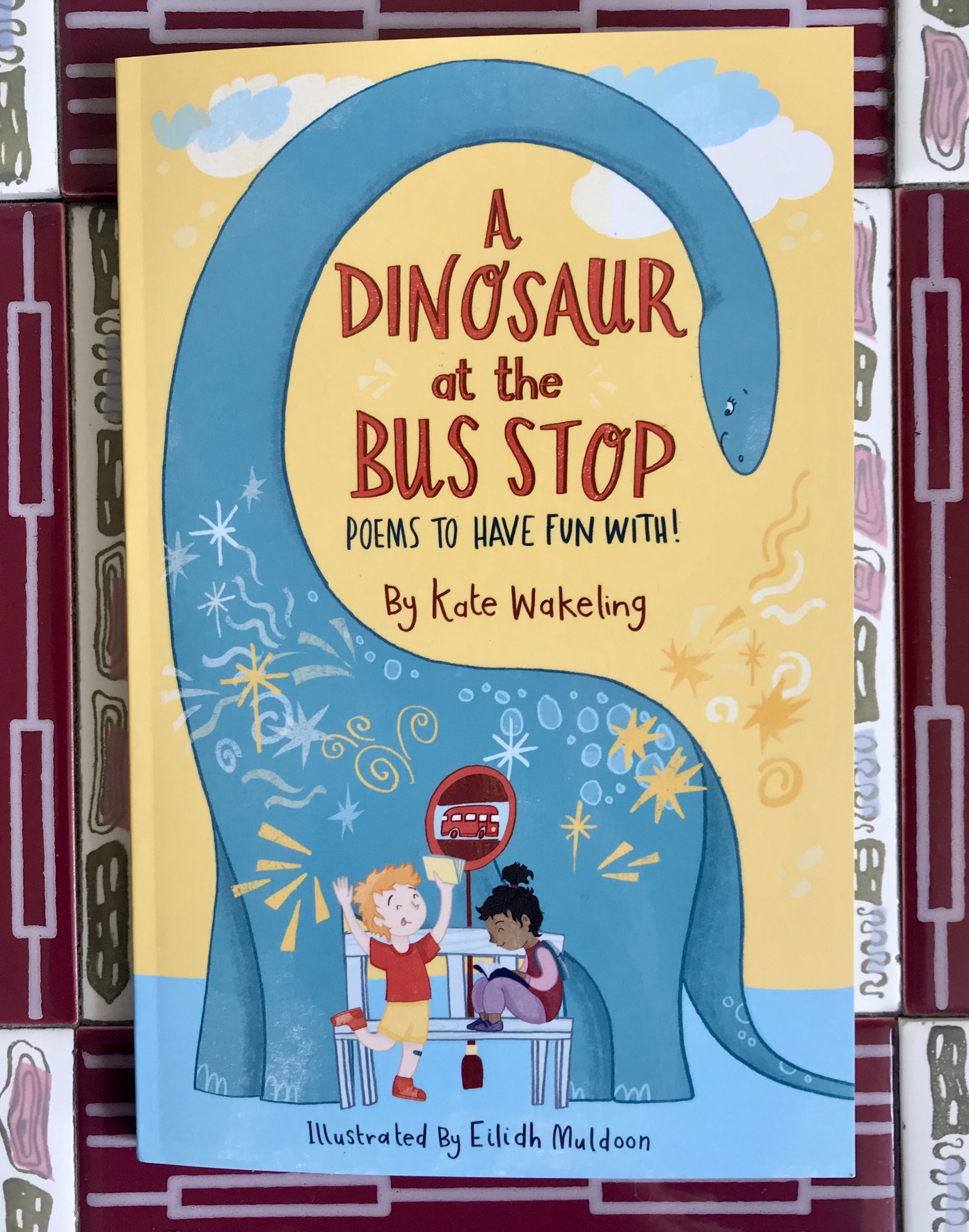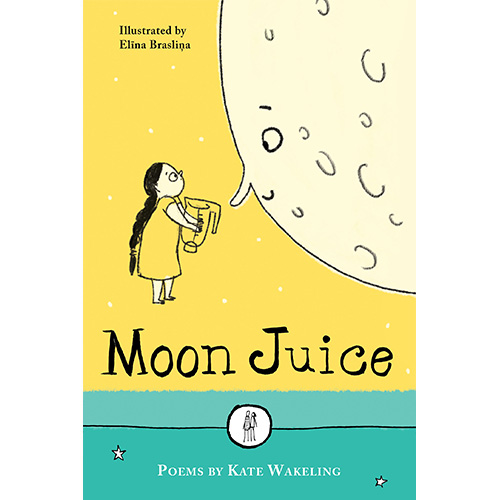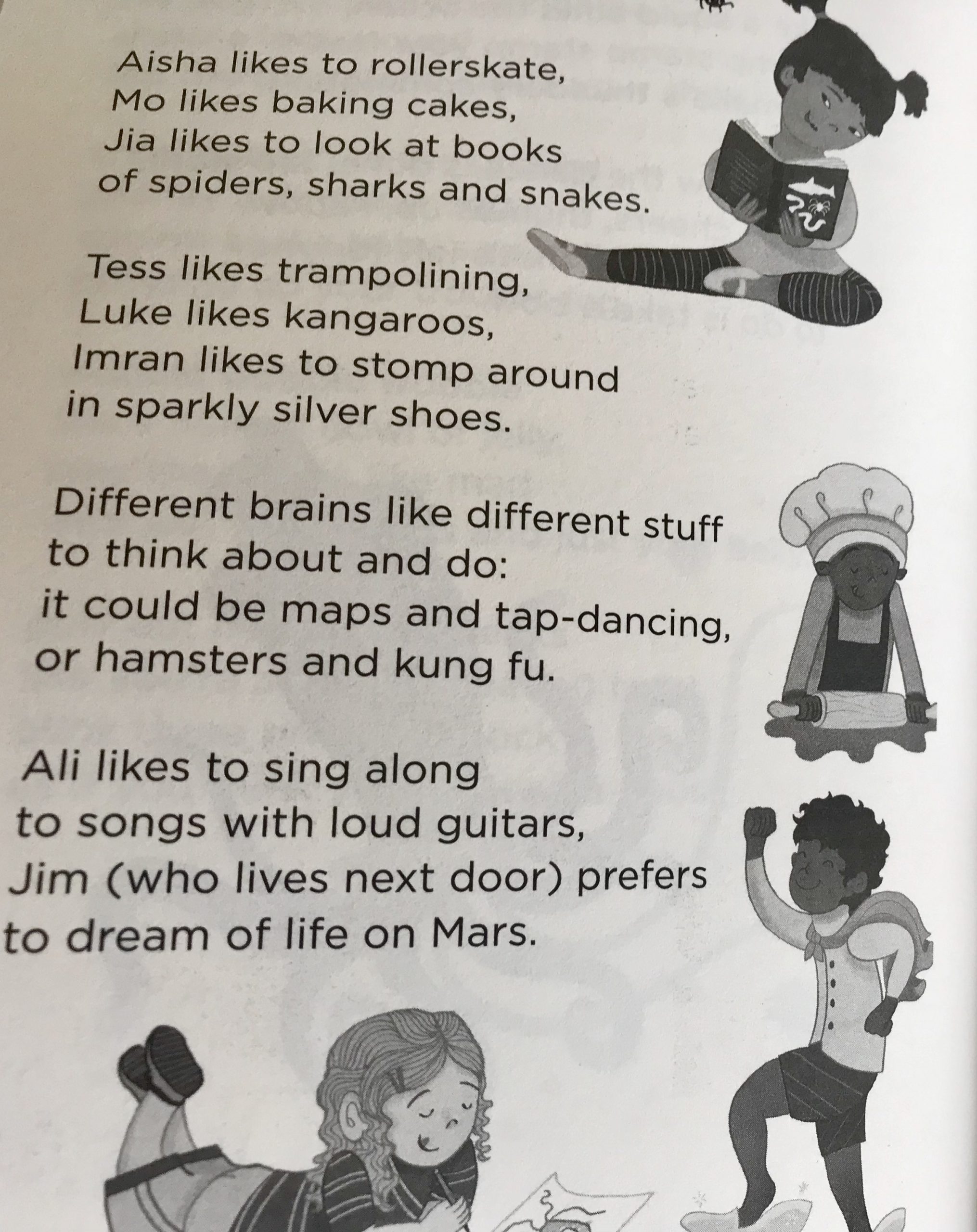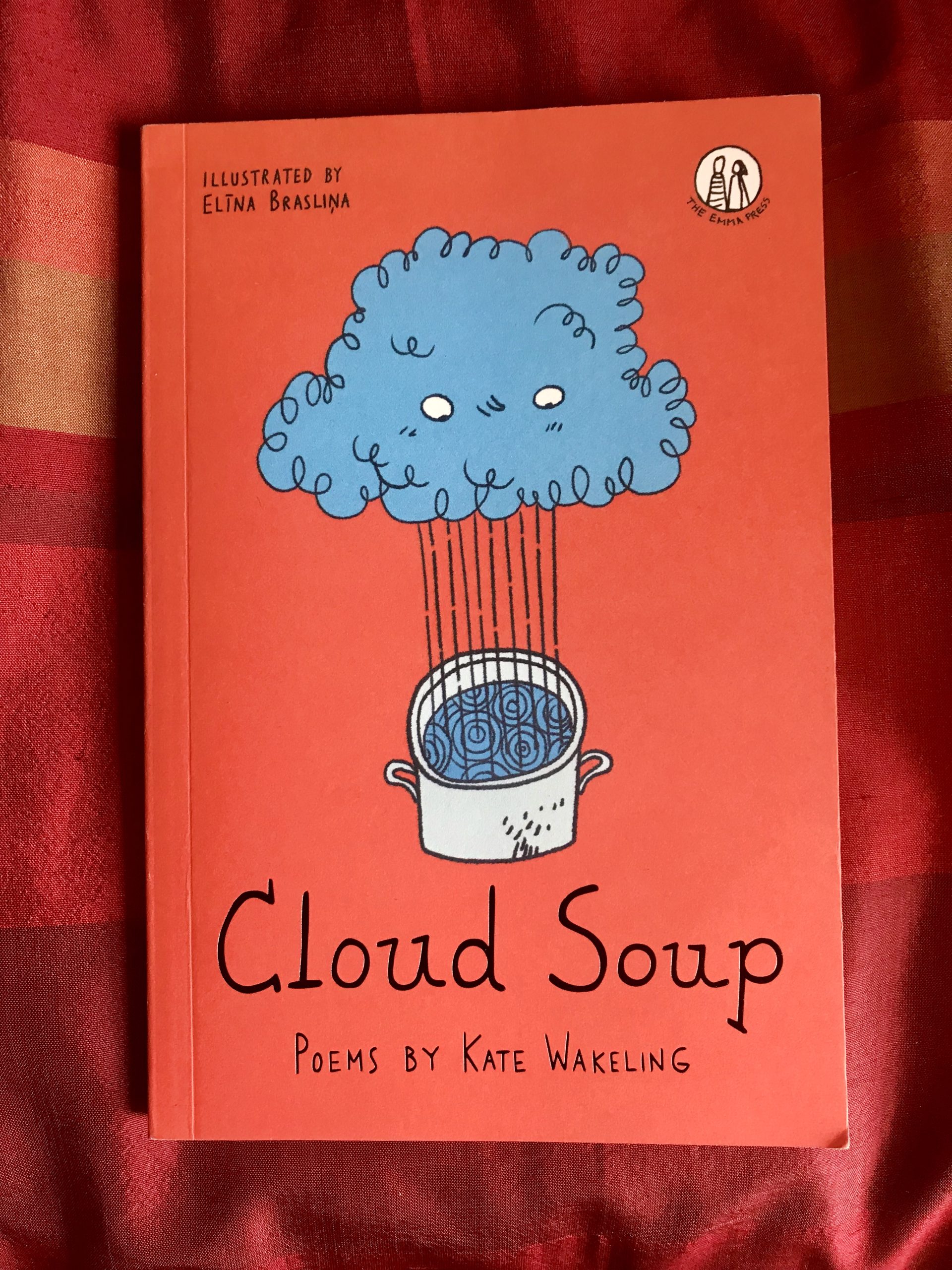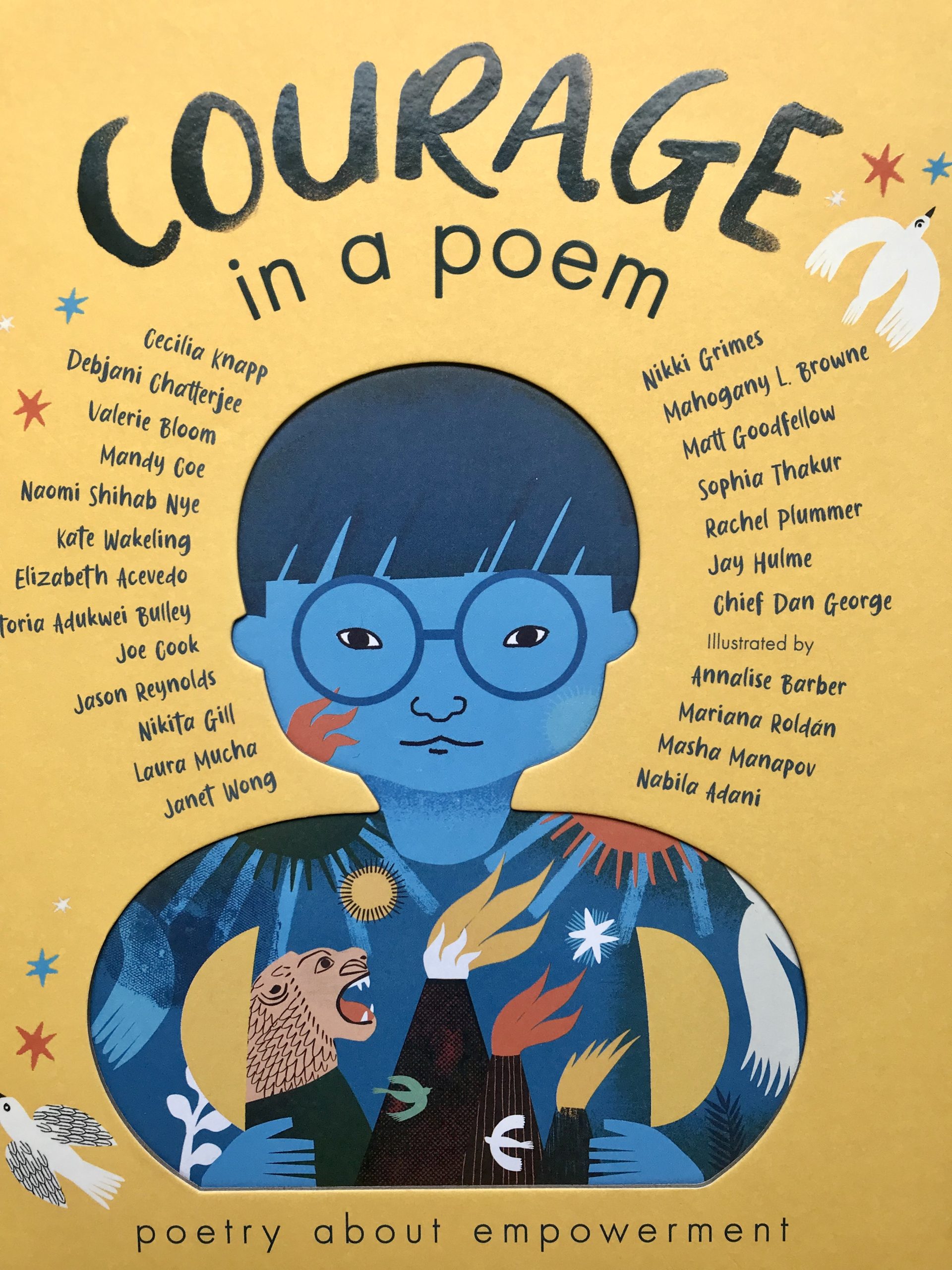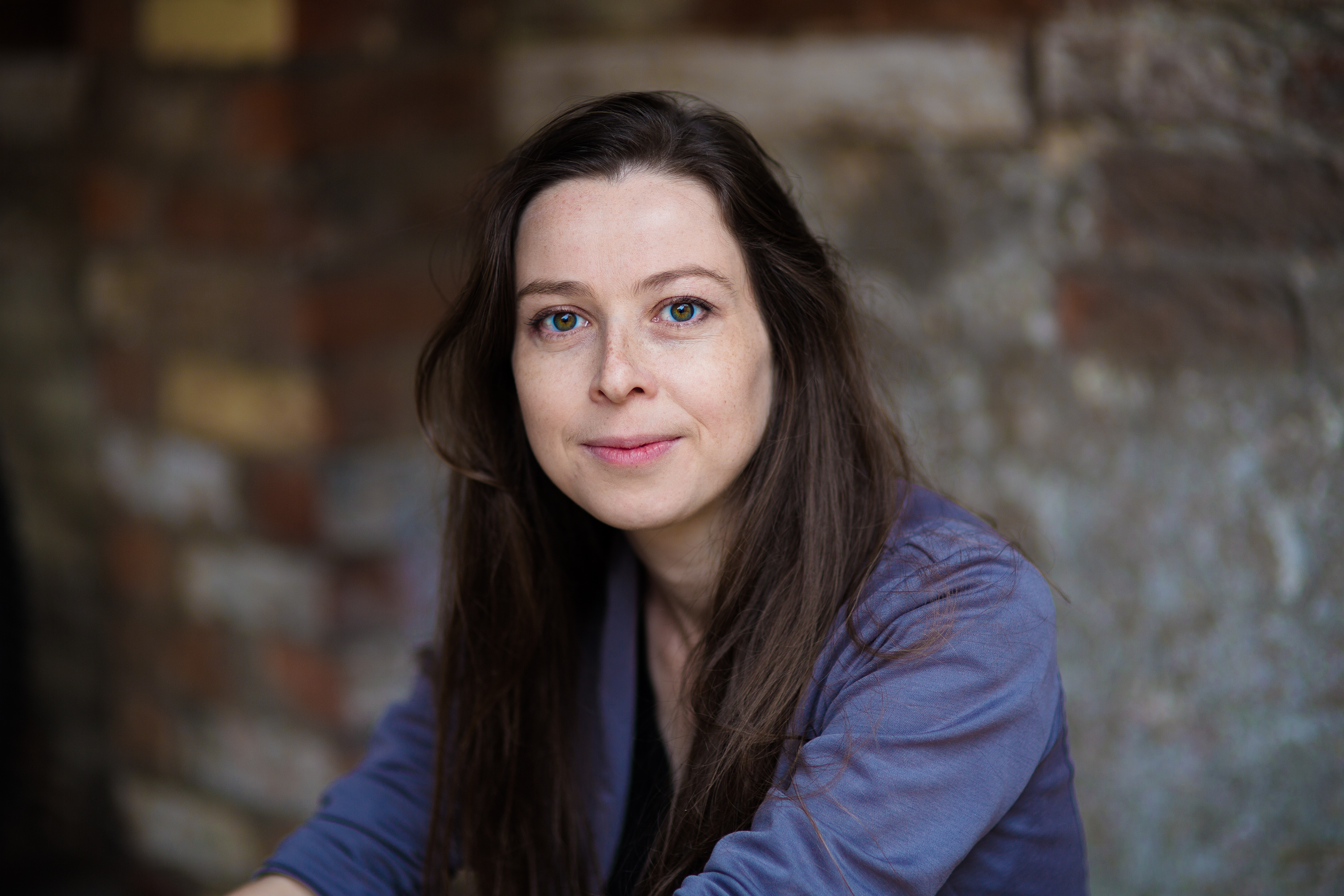 Contact Information