Thomas Bloor is the author of the spine-tingling WORM IN THE BLOOD trilogy (published by Faber); award-winning, dark urban fantasy for young teenagers. He enjoys gloomy Scandinavian TV series and likes lying on his back in the open air watching clouds scud across the sky.
Thomas was born in London in 1962. He has worked as a library assistant, an art technician, an artificial flower maker, a teaching assistant, a creative writing tutor and an exam invigilator. He writes plays, novels, songs and children's fiction. He is married with two grown-up daughters.
Thomas studied Fine Art at North East London Polytechnic in the 1980s. After graduating he helped set up The Changing Room Gallery in Walthamstow, showing work by local artists and community groups. He became increasingly interested in the narrative content of his paintings and bas-reliefs and in the mid 1990s he began writing children's fiction.
He won the Fidler Award in 1999 for his debut novel, THE MEMORY PRISONER and since then he has published a further eight children's books, including THE HOUSE OF EYES and the award-winning WORM IN THE BLOOD and its two sequels, BEAST BENEATH THE SKIN and HEART OF THE SERPENT. He has written two novels for the specialist publisher, Barrington Stoke – BOMBER BOYS and THE DRAGON AND THE WARLORD. His most recent publication is THE LEGEND OF BLACKBEARD (Collins, Big Cat).
He has also written for theatre and performance. Plays include Night on the Field of Waterloo, which premiered in Manchester, 2013. He wrote and produced a multi-media project Jellicoe's Dispatch or Mermaids of Jutland in 2015/16. Thomas Bloor has built puppets and theatre props and he continues to draw and paint and to make relief constructions. He also writes songs, makes audio recordings, and short films.
A varied output then, but with a united interest in narrative and storytelling.
A selection of Tom's books: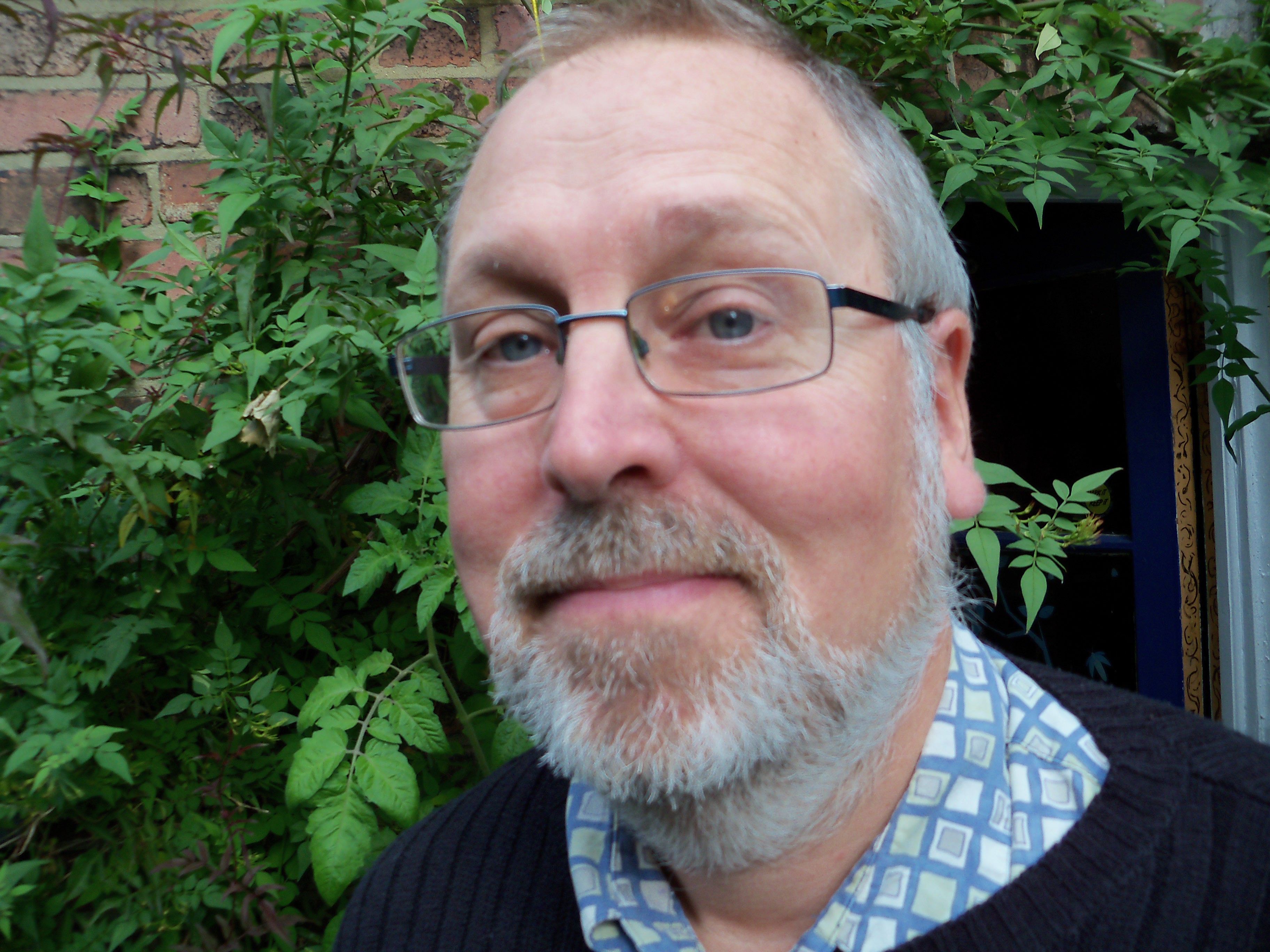 Contact Information