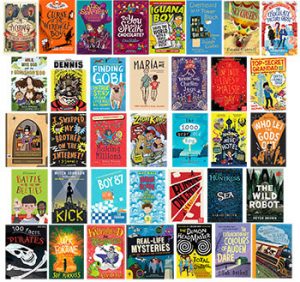 Today we're handing over the FRA News slot to Sue Purkiss, whose latest novel, Jack Fortune and the Search for the Hidden Valley was selected for this year's Summer Reading Challenge. The Summer Reading Challenge is a Reading Agency initiative, delivered through local libraries – recommending books (this year's theme is Mischief Makers) to encourage children to read widely during their summer holiday. You'll see Sue's book second from the left on the bottom left hand corner.
It turns out that Sue feels very strongly about local libraries!
Earlier this year, I was really thrilled to find out that my new book, Jack Fortune and the Search forthe Hidden Valley, had been selected to be part of this year's Summer Reading Challenge.
In case you don't know, the Reading Challenge is a scheme set up by libraries to encourage children to read – in particular by addressing the dip that often takes place over the summer holidays in children's reading skills. Each year there's a theme, and all sorts of materials are created to build up a sense of fun around reading: puzzles, challenges, games, medals – all sorts. All the child has to do is go along to their local library and sign up to the Challenge, with the aim of reading six books over the summer. (At Cheddar, my local library, the staff are incredibly encouraging, and they stress that any kind of book counts – it doesn't even have to be a library book.) Then at the end, they get a certificate, and if they manage the six, a medal.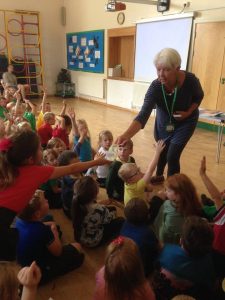 This year, the theme is Mischief Makers, inspired by the iconic children's title Beano, which celebrates its 80th anniversary this year – and this is where my book Jackcomes in. It's about an orphan, Jack Fortune, and is set at the end of the eighteenth century, when science and technology were blossoming, explorers were setting out from Europe to find out more about the world, and adventure was there for the taking. Jack's Uncle Edmund, hitherto a very unadventurous English gentleman, is infected by this spirit of excitement and decides to set off for the Himalayas in search of new plants for British gardens (particularly, he hopes, Kew, the new botanical garden near London).
Jack is living with his Aunt Constance – but things are not going well. Jack is an energetic, lively boy – who likes to make mischiefand is always getting into trouble. Finally, after a very unfortunate incident at a birthday party, Aunt Constance decides she has had enough. She sends for her brother Edmund, and tells him in no uncertain terms that she's had enough – it's his turn now to look after Jack. When Jack realises this means he will be going with his uncle on his expedition, he's delighted – Uncle Edmund, not quite so much…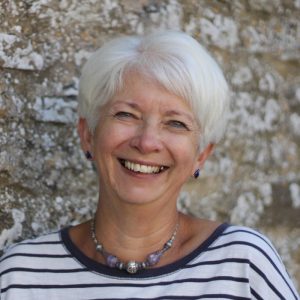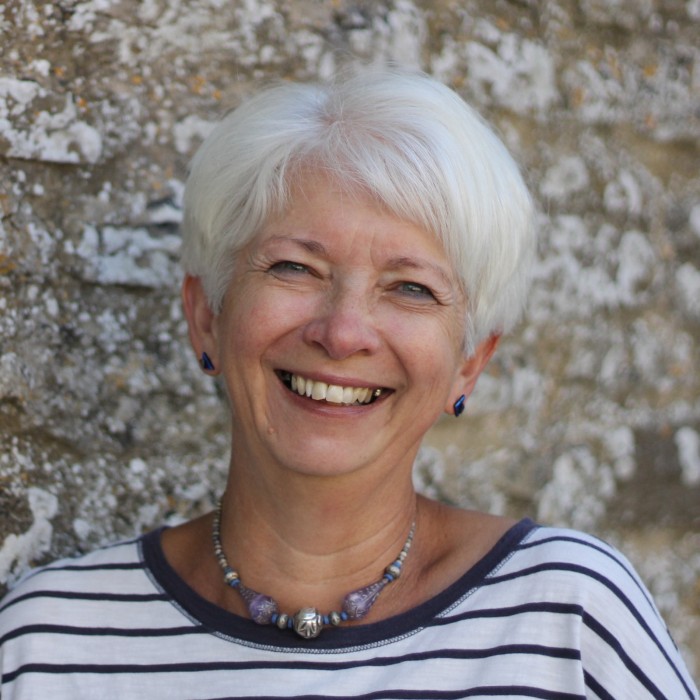 It's always lovely when someone pays attention to your book. It's like when someone says something nice about your child or your dog – you feel a warm glow at the recognition. But I was particularly pleased about the Summer Reading Challenge, because this year our local library has been very much on my mind. Somerset, like every other local authority, has suffered huge cuts in the amount of money it receives from central government, and it has to make savings. The library service has already been pared to the bone in the last few years, and now, out of 34 libraries, only 12 are guaranteed to stay open. The preferred option for the others is some sort of community takeover, though for a few – including Cheddar – there is a possibility that they may continue as they are. It will all be decided on the basis of a public consultation which has been taking place over the last few months. As the chairperson of the Friends of Cheddar Library, I've been lobbying, attending meetings, going on the radio, even making the occasional speech, in order to encourage people to stand up for their library if they want to keep it.
And I've been amazed at what an important part the library plays in so many people's lives – particular for older people, to whom it's one of the few places where they can be sure to meet up with other people and have a bit of a chat – about books, but also just about life! – and for children, who from a very early age can come in and have access to a huge range of beautiful books. So to think that my Jack can play a small part in encouraging children to come into the library and keep it buzzing over the summer – that's just lovely. 
I just hope that next year, there will still be a library  to host the Summer Reading Challenge. Fingers crossed.
Jack Fortune and the Search for the Hidden Valley is published by Alma Books, available to order from all good bookshops if they don't have it in stock, or – of course! – borrow it from the local library.
You can find out more about Sue and her writing on her website, and reviews of books she's read on her regular blog, The Fool on the Hill.
And she writes on the 16th of every month on the History Girls blog – where Jack Fortune was given a rave review by Penny Dolan here.