Congratulations to Anders Frang! HOLEY MOLEY written by debut writer, Bethan Clarke and illustrated by Anders has just been published by Little Tiger Press.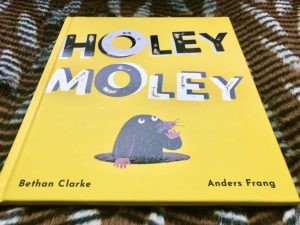 Gus the Goat loves guessing. And Gus loves rhyming. So, when he meets Mavis Mole he's determined to guess where she lives and equally determined not to let her get a word in edgeways as she tries to put him right. Does she live in a hole? A bowl?? A sausage roll??!! Each guess is more ridiculous than the last and all are illustrated by Anders with deliciously deadpan humour.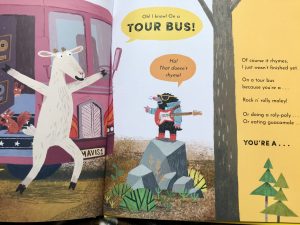 Anders really enjoyed bringing Bethan's characters, Mavis and Gus to life, developing their two very different personalities through their facial expressions and body language, creating their woodland environment (including LOTS of squirrels to spot) and working out the best ways to tackle the challenge of the size difference between a goat and a mole.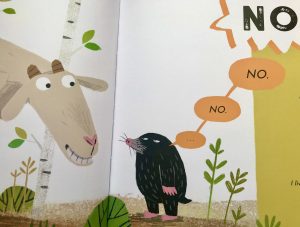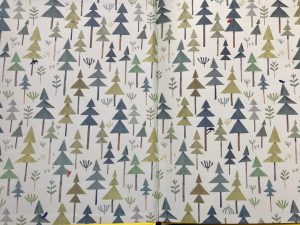 HOLEY MOLEY is a hole lot of hole-arious read-aloud, spot the squirrel, joining-in fun!
Ideal for sharing with 3 to 6 year-olds.
You can buy copies of HOLEY MOLEY from your local bookshop, or borrow it from your local library – and if you're ordering on-line, click here for the link.