Dugald Steer was born in 1965. He lived in York and Germany (briefly) as a child, before returning with his family to Surrey, where he grew up. He now lives with his wife and young family in Barcelona.
Dug's love of books and reading led him to study English Literature and Philosophy at Bristol University where he was an avid contributor to the Poetry Society Magazine, before working for a Friends of the Earth-sponsored Paper Recycling Cooperative in Bristol, doing a TEFL course and going to live in Spain for five years. On returning he got a job with Templar Publishing, working his way up to become an editor. He then went freelance in order to pursue writing for children full-time and moved to Catalonia with his Spanish wife, where his main hobby (apart from reading) is cycling around the local hills.
He is the author of many of the titles in the hugely successful Ology series that includes Dragonology (writing as Dr. Ernest Drake), Egyptology (as Emily Sands), Wizardology (as the wizard Merlin!). Pirateology (as Capt. William Lubber), Mythology (as Lady Hestia Evans), Monsterology (as Dr. Drake), Spyology (as Spencer Blake) and Alienology (as Dr. Allen Grey). He also wrote the four novels in the The Dragonology Chronicles series: The Dragon's Eye, The Dragon Diary, The Dragon's Apprentice and The Dragon Prophecy. (All published by Templar). Besides the Ologies, Dug has written a large number of other titles for Templar, including Mythical Mazes, Scary Fairies, An Accidental Christmas, Just One More Story and The Night Tiger among others.
Most recently – and to the delight of legions of Ology fans –  he has written Knightology: A True Account of the Most Valiant Knights (Templar Publishing, 2017). And more Ologies are on their way!
A few of Dugald Steer's titles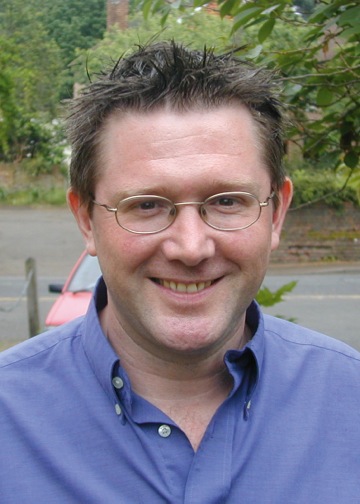 Contact Information