Hello! My name is Hannah and I illustrate for children and young people. I think the reason I became an illustrator is because I love to discover and explore. When you're an illustrator you get to find out lots of new things with every new project you work on. My favourite thing to draw is frogs. They have such expressive faces and comical bodies. Did you know that frogs can breathe and drink through their skin? Amazing!
Hannah Foley grew up in sunny Devon. She gained a first class BA in illustration from Edinburgh College of Art in 2013. A qualified nurse, she has a particular interest in scientific themes. She holds a Master of Nursing Science.
Hannah has worked for several years illustrating for children, young people and families in the educational and charitable sectors. In that time she has drawn everything from lions and rhinos through to the insides of cells!
Hannah uses inks, paints, printmaking and digital techniques to make her illustrations. Her style is full of joy and warmth, bringing curiosity and enthusiasm to whatever she illustrates.
How Billy Hippo Learned to Swim, her first picture book, written by Vivian French, was published by Little Door Books in 2018. In August 2018, at the Edinburgh International Book Festival, Hannah won the prestigious Kelpies Prize – which means that her first novel – The Lost Wizard of nine Witches Wood – will be published by Floris in 2019. Here's her blog about a Big Night Out!
You'll find her blogging regularly here – blog.owlingabout.co.uk
Examples of Hannah's illustrations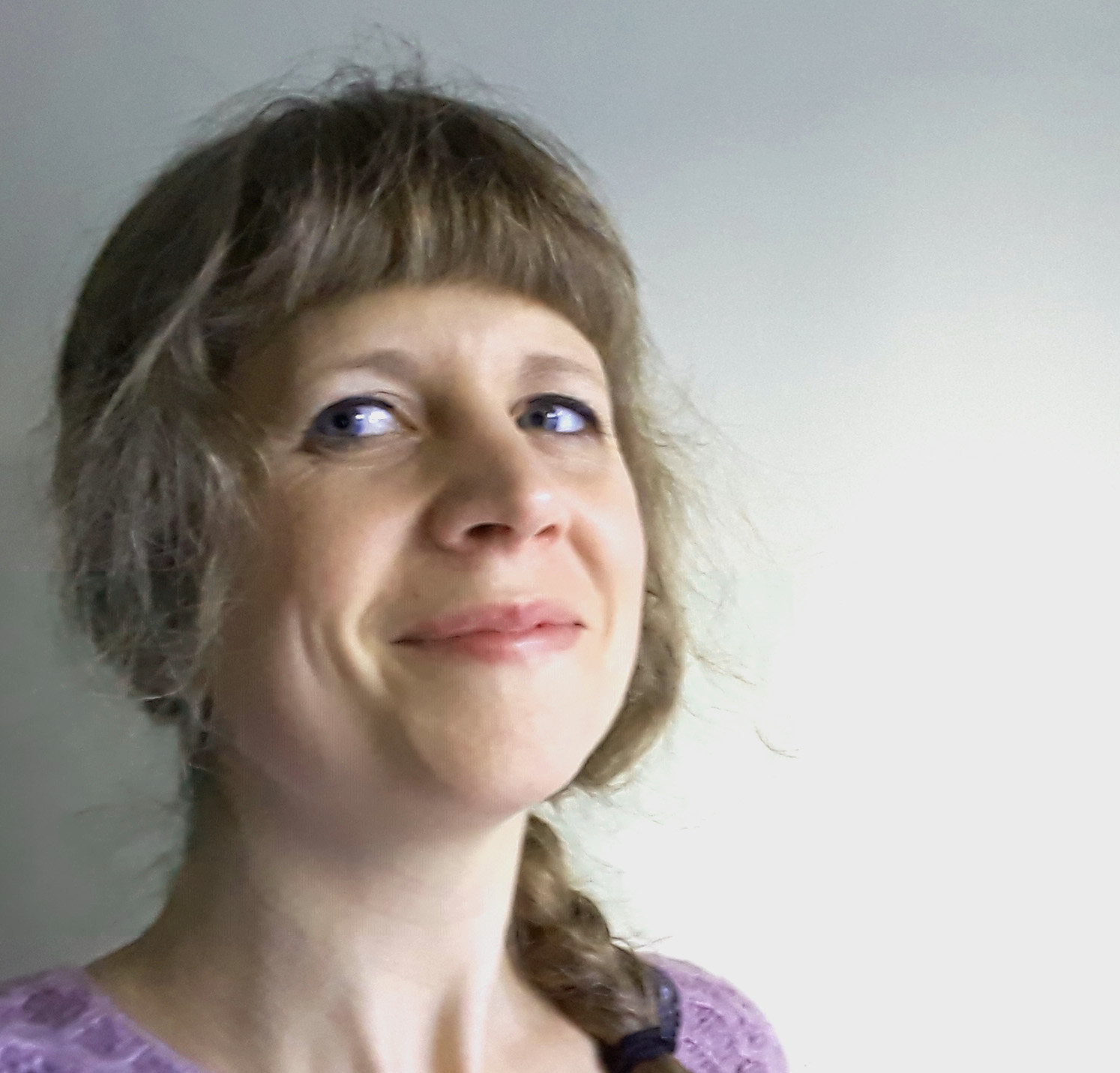 Contact Information