Anders Frang is a Danish-born illustrator with an MA in Game Design from the Royal Academy of Design in Copenhagen. He is currently living and working in Edinburgh.
"As long as I can remember I have been drawing and doodling characters, and as a child I spent a lot of time exploring fictional universes, whether through books, comics or computer games. Eventually my love of drawing led me to study at the Academy of Design in Copenhagen. An Erasmus exchange to the Edinburgh College of Art in 2014 really opened my eyes to the world of illustration, and illustrating a version of Hans Christian Andersen's "The Nightingale" sparked my passion for children's book illustration.
I was thrilled to be accepted onto the Picture Hooks illustrator mentoring scheme in 2017 where I was mentored by children's writer and illustrator Steve Antony, so I relocated to Edinburgh with the goal of eventually becoming a children's book illustrator.
Since then I have illustrated picture book stories, non-fiction texts, book jackets, reading promo posters, BBC Radio Scotland's 'Time for a Story' and more – and most recently "An Amazing Animal Atlas of Scotland" published by Floris Books.  I am currently working on another 'Amazing Atlas' title with Floris and illustrating a 'slightly batty' picture book text for Little Door Books… more details soon!
It's a real privilege to work in children's illustration – it's so imaginative and playful, and it's a medium in which you have a lot of responsibility; good children's books stay in the minds of readers for years. Some of my favourite picture books from my childhood are by Swedish illustrator Jan Lööf (particularly "My Grandad is a Pirate, "The Story About the Red Apple" and "The Birthday Present"), and a Danish translation of "The Very Hungry Caterpillar" by Eric Carle. Today I really admire illustrators like Benji Davies, Jon Klassen and Julia Sarda for their incredible craftsmanship and the humour in their stories."
A selection of Anders' illustration work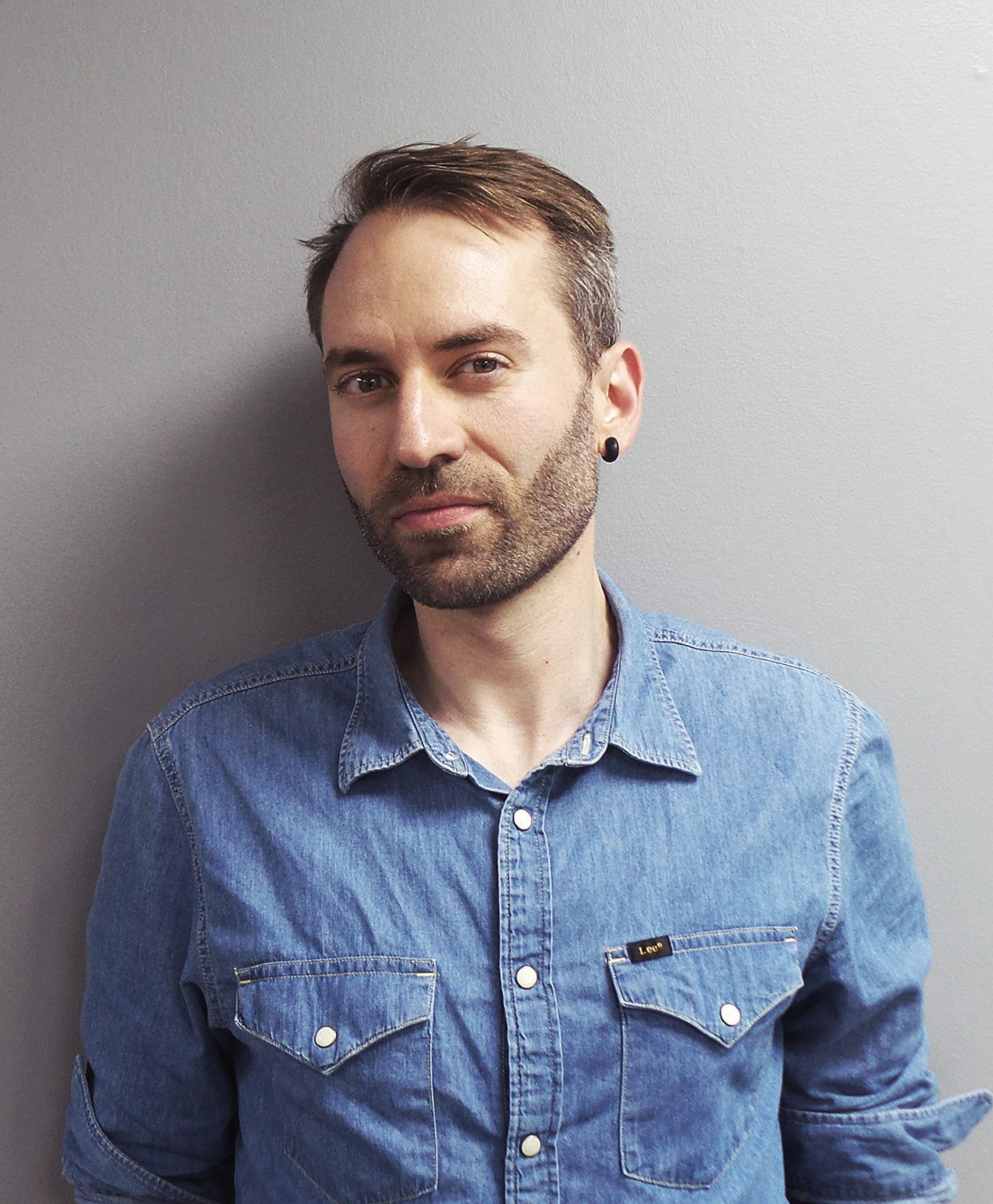 Contact Information