Jo grew up in a lovely seaside village on the east coast of Scotland. Since she can remember, she has been drawing and has wonderful memories of encouragement from a teacher at school who caught her drawing instead of doing her fractions! She grew up loving E H Shepard; she never tires of his adorable sketches and feels a special connection to Pooh Bear's ditzy outlook on life.
Since leaving Telford College where she gained an HND in Art & Design, Jo has freelanced for Edinburgh Council, The Forestry Commission, The Royal Botanical Gardens and various design agencies. She has dabbled in all types of illustration but decided to go where her heart is and focus on Children's Illustration. She enjoys creating characters and take great delight in adding humour to her work.
In 2004 she illustrated a Gaelic Alphabet book which was awarded 'The Best Children's Book Of The Year" in the Gaelic Literacy Awards that year and is now used in schools throughout Scotland.
Jo has gone on to illustrate a number of children's picture books for Floris Books, including HUNGRY HETTIE, HAIRY HETTIE and, coming in 2018, HIDE AND SEEK HETTIE – fun, humorous stories about a playful Highland cow.
Jo works in a variety of mediums and loves pastels, not only for the intensity of colours and textures that can be created, but she also takes great pleasure in using her fingers and getting her hands mucky!
Jo lives with her partner, her lurcher dogs and a very cheeky whippet just outside Edinburgh, where she runs a Dog Walking and Boarding business. She says "Life is never dull in our house. Musical chairs is a big part of daily life and every morning it's like Easter, but instead of hunting for eggs in the garden, it's a slipper hunt!"
A selection of Jo's books & artwork: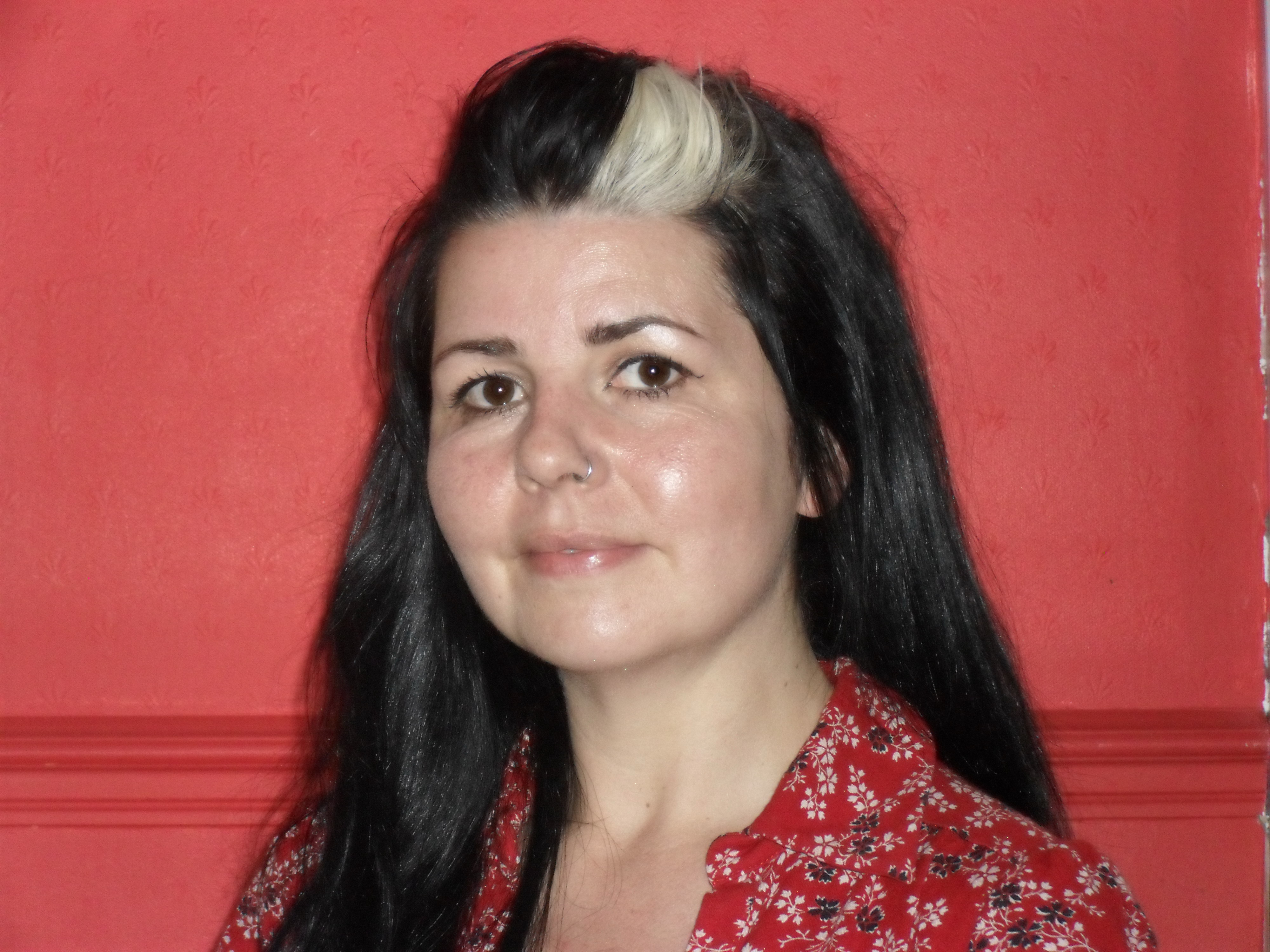 Contact Information