Lari Don loves the freedom, challenges and constant chaos of writing for lots of different age groups. She writes novels for 8-12 year olds and teenagers, stories for picture books and collections of retellings of traditional tales.
Lari was born in Chile and brought up in the North East of Scotland. She now lives in Edinburgh with her two children.  She has worked in politics and at the BBC, but is now a full-time children's author and a traditional storyteller.
Lari loves sharing stories and her passion for stories, as well as inspiring children to use their own imaginations.
She is keen for children in Scotland to know more of their own traditional tales, and also to spread these wonderful stories more widely round the world.  She is also fascinated by the similarities and connections between stories from different cultures.
Lari is an experienced storyteller who is comfortable with audiences of all sizes, and she believes that inspiring children to use their own imaginations is one of the most vital parts of a writer's job. She's held author events in a cave, on a hillfort, in a prison and in a forest, as well as in hundreds of schools, libraries, bookshops and book festivals throughout the UK.
She won the Canongate Prize for adult short fiction (with Melon's 69p), the Royal Mail Award for younger readers (with First Aid for Fairies And Other Fabled Beasts), the Heart of Hawick Picture Book Award (with The Big Bottom Hunt), the RED Prize for Mindblind and the Dundee Picture Book Award for Orange Juice Peas, illustrated by Lizzie Webb.
Just a few of Lari's books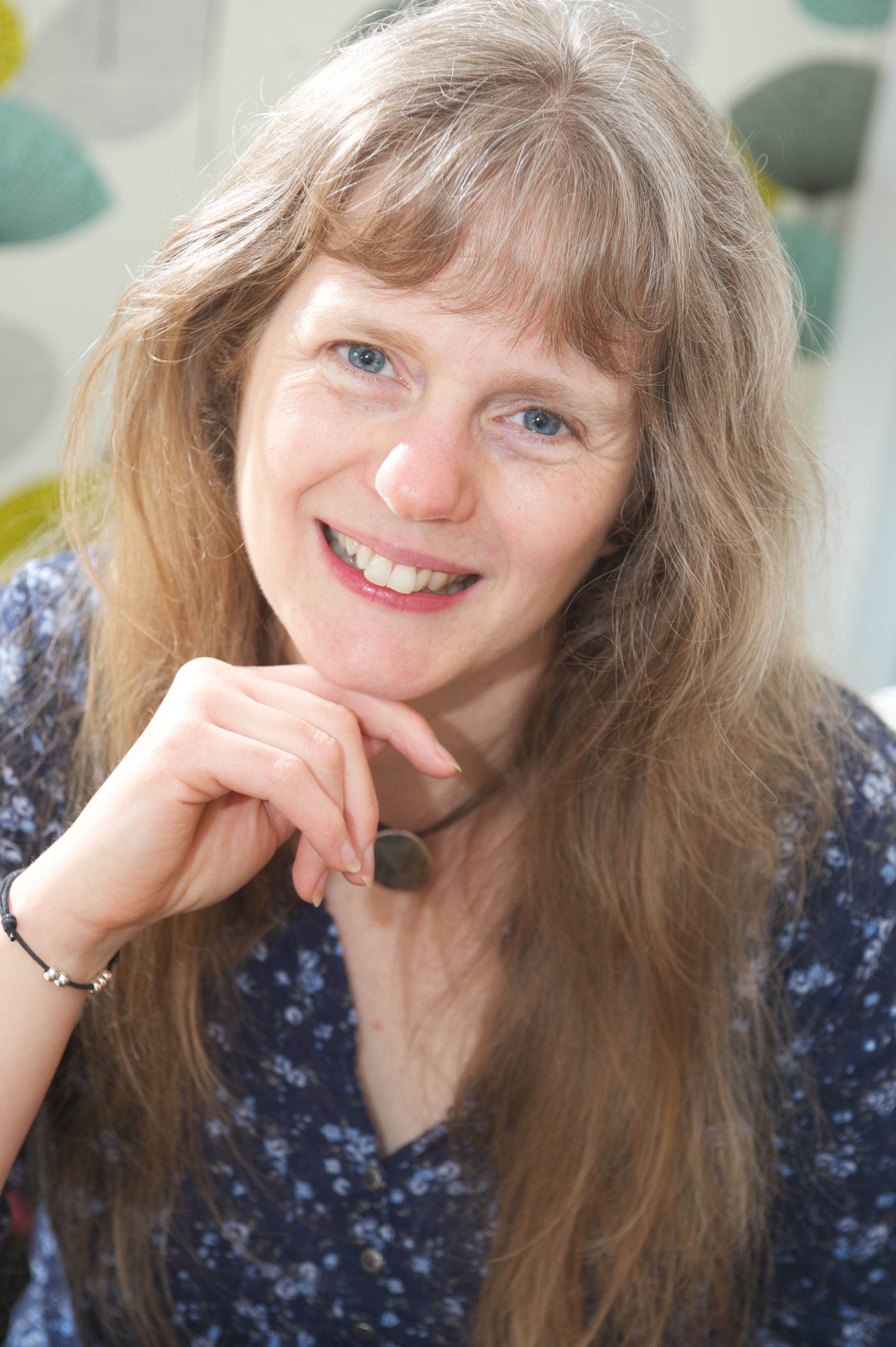 Contact Information