Nicole Dryburgh was a bright, intelligent, determined, loving, funny, ambitious and remarkably brave young woman.
Nicole was diagnosed with cancer in 2000 when she was 11 years old. That first course of chemotherapy involved a two hour journey to and from hospital, and was the first of many similar treatments which dominated her life thereafter.
Nicole was determined to put up a fight, and to ensure that she made her mark on the world. There were never any 'if onlys' when people talked about her – she was somebody who made up her mind and went for it.
Blind and disabled, she learned how to use a laptop – a pink laptop – on which she ran her life, writing articles for the local newspapers, studying, emailing her friends, maintaining her website, fund-raising with a vengeance and writing her story. She was commissioned to write a column about her life for the Times Educational Supplement, and these grew into her autobiography, The Way I See It which was published by Hodder Children's Books in 2008. The follow-up,Talk to the Hand brought her many supporters from all over the world up to date with her progress in 2010, despite the frustrations resulting from her failing hearing.
Nicole was supported by a fantastic family, especially her Mum, Jackie and her brother, Lee, and by a circle of friends she'd known since childhood. Like everybody who had ever met Nicole, they were devastated by the news of her sudden death in May 2010.
Nicole's life was an extraordinarily full one. She made friends with all those who came to work with her – tutors, medics, publishers and publicists – and it is to their credit as well as Nicole's that she s remembered as widely and fondly as she is.
Nicole's website remains open for donations.
https://www.justgiving.com/fundraising/nicolesfund
Nicole's books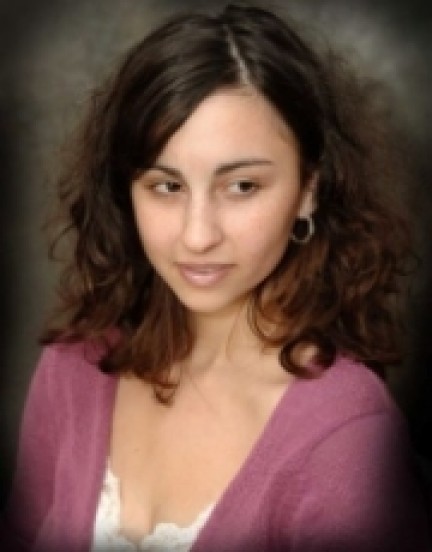 Contact Information