Lynne Rickards is the author of bestselling picture books, Pink!, Jacob O'Reilly Wants a Pet, Harris the Hero, Lewis Clowns Around, Skye the Puffling and Rowan the Red Squirrel – among many others.
Breaking news – Pink! is now in a smart new edition from Wacky Bee Books.
She was born in Canada but returned to her roots in Scotland in 1992. She has been a writer of sorts all her life, working as a translator in Toronto, a proof-reader in Montreal and an editor in Glasgow. Her early career included a brief stint as a children's illustrator for Crabtree Press. She has also turned her hand to writing for the stage in collaboration with Hopscotch Theatre Company: Pink! the Musical toured to over 200 Scottish primary schools, bringing a gentle anti-bullying message to young audiences. A subsequent show, Be Keen to Eat Green, explored a healthy eating theme with nursery and lower-primary children.
Hopscotch website Pink: https://hopscotchtheatre.com/pink/
Hopscotch website Green: https://hopscotchtheatre.com/be-keen-to-eat-green-2016/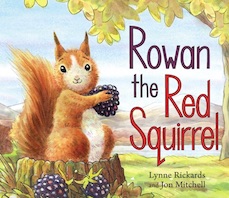 Growing up, Lynne was strongly influenced by the poetry of AA Milne and Dr Seuss. Later she discovered the work of Shel Silverstein and Julia Donaldson. All this set her off on a rhyming path when she began writing for children, and her first published work was a pair of poems for Macmillan. Since then she has published numerous rhyming stories with Scholastic, Hodder, Floris and HarperCollins. Her rhyming skills also proved useful when writing lyrics and music for her Hopscotch Theatre productions, but she doesn't always write in rhyme. Most recently she has published 16 titles for Cambridge University Press and Franklin Watts reading schemes.
Lynne was the Scottish Book Trust's Early Years Writer-in-Residence in 2013, working collaboratively with a Home-Start group in Methil, Fife to produce a picture book on the theme of healthy eating. Their finished story, entitled Never Bite a Tiger on the Nose, was illustrated by Eilidh Muldoon and distributed to children across Scotland in 2015 as part of the Bookbug scheme.
Methil Makars blog: https://themethilmakars.wordpress.com/2013/05/
Lynne was invited to become a Patron of Reading for Comely Park Primary School in Falkirk and she visits the school regularly. She has set up a Patron of Reading section on her blog, through which she can stay in touch with pupils and share their achievements with the wider world.
Patron of Reading blog: https://lynnerickardsauthor.wordpress.com/patron-of-reading/
Lynne is available for readings in schools, libraries and book festivals. She can give creative writing and poetry workshops, as well as talks to young people or adults about the process of publishing a picture book. She is happy to read to children 0-5 and 5-8, and do workshops and talks with the 8-12s. For younger audiences, she combines story reading with question-and-answer time and craft sessions based on her books' themes and illustrations.
Lynne is registered with Live Literature.
Lynne's blog for kids: https://lynnerickardsauthor.wordpress.com
Lynne Rickards Amazon: https://www.amazon.co.uk/Lynne-Rickards/e/B001HO3IAC
Some of Lynne's books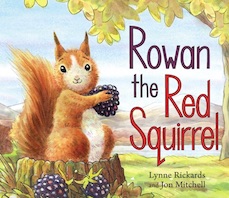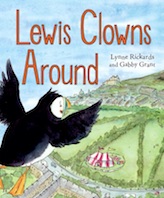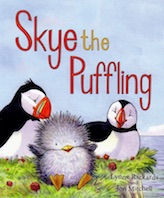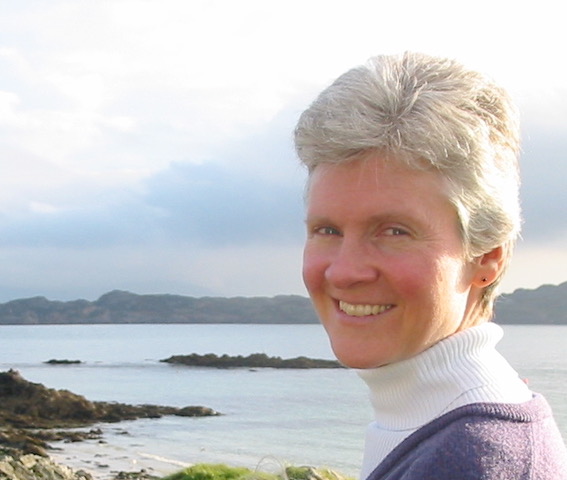 Contact Information