News Flash!
Jamie has launched a new YouTube channel for his hugely popular Grizzly Tales and every Friday he'll be posting a new reading – not to be missed!
You'll find it right here.
'I produce comedy shows for radio (Gloomsbury, In One Ear, Radio Active), and TV (Not Going Out, Smith & Jones, KYTV). But if I'm honest all I want to do is sit at home staring at a wall and writing stories. Fear, horror and comedy define me. Books I have written include The Incredible Luck of Alfie Pluck (shortlisted for the Roald Dahl Funny Prize), 120 cautionary tales for the Grizzly Tales series (the original book, Grizzly Tales For Gruesome Kids, was a Smarties Prize winner), The Revenge Files of Alistair Fury, Johnny Casanova The Unstoppable Sex Machine, Giddy Goat and many others. Grizzly Tales for Gruesome Kids is an award-winning television series (two British Animation Awards and five times BAFTA nominated) and my adaptation of The Revenge Files of Alistair Fury won the Best Children's Drama at the BAFTA Awards.
Biogs always read like you're living in the past but I can assure you that I am not finished yet!'
GRIZZLY TALES (Orion Children's Books)
Vol 1 – Nasty Little Beasts
Vol 2 – Gruesome Grown Ups
Vol 3 – The ME! Monsters
Vol 4 – Freaks of Nature
Vol 5 – Terror Time Toys
Vol 6 – Blubbers and Sicksters
Vol 7 – The Gnaughty Gnomes of 'No!'
Vol 8 –  Superzeroes
THE REVENGE FILES of ALISTAIR FURY (Random House Children's Books)
Winner of BAFTA for Best Children's Drama 2008
Vol 1 – Bugs on the Brain
Vol 2 – Dead Dad Dog
Vol 3 – Kiss of Death
Vol 4 – Tough Turkey
Vol 5 – Happy Helliday
Vol 6 – Exam Fever
+ The Revenge Files -Two books in one! This volume contains Bugs on the Brain and Dead Dad Dog.
JOHNNY CASANOVA (Walker Books)
Johnny Casanova – the unstoppable sex machine
The Changing Face of Johnny Casanova
OTHER TITLES
The Incredible Luck of Alfie Pluck (Orion) Shortlisted for Roald Dahl Funny Prize 2010
Grizzly tales For Gruesome Kids (Scholastic) Winner of Children's Choice at Smarties' Prize
Ghostly Tales For Ghastly Kids (Scholastic)
Fearsome Tales For Fiendish Kids (Hodder)
More Grizzly Tales For Gruesome Kids (Scholastic)
Giddy The Great! (Orchard Books)
Giddy Goat (Orchard Books)
Panda Panic (Harper Collins)
Panda Panic – Running Wild (Harper Collins)
The Last Chocolate Biscuit (Walker Books)
Looking After Murphy (Hodder)
Free The Whales (Walker Books)
One Hot Penguin (Random House Children's Books)
Mr Mumble's Fabulous Flybrows (Random House Children's Books)
www.fatherchristmas.con (Walker Books)
The Fire In Henry Hooter (Walker Books)
The Cool Guide (Walker Books)
The Dreaded Lurgie (Scholastic)
A.Stitch In Time (Hodder)
The Wizlets – Wet! Wet! Wet! (Scholastic)
The Wizlets – The Magic Waste-Goat! (Scholastic)
The Vile Smile (Macdonald)
AUDIO BOOKS
Grizzly Tales  (Orion Children's Books)
Nasty Little Beasts (2 volumes), Gruesome Grown Ups (2 volumes)
The War Diaries of Alistair Fury (Chivers Children's Audio Books)
Bugs on the Brain, Dead Dad Dog , Kiss of Death , Tough Turkey, Happy Helliday, Exam Fever
One Hot Penguin (Chivers Children's Audio Books)
Grizzly tales For Gruesome Kids (Chivers Children's Audio Books)
Ghostly Tales For Ghastly Kids (Chivers Children's Audio Books)
Fearsome Tales For Fiendish Kids (Chivers Children's Audio Books)
More Grizzly Tales For Gruesome Kids (Chivers Children's Audio Books)
STORIES IN ANTHOLOGIES: SCARY STORIES for 7 year olds (Macmillan Children's Books), SCARY STORIES for 8 year olds (Macmillan Children's Books, The Walker Book of Adventure Stories  (Walker Books)
Just a few of Jamie's books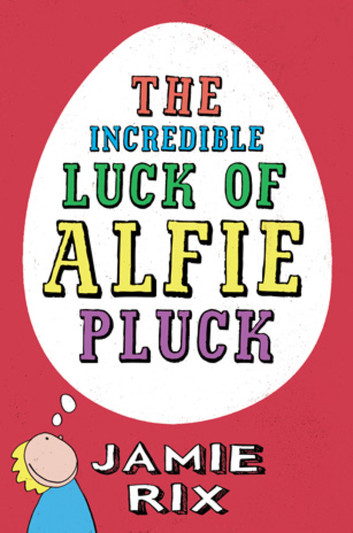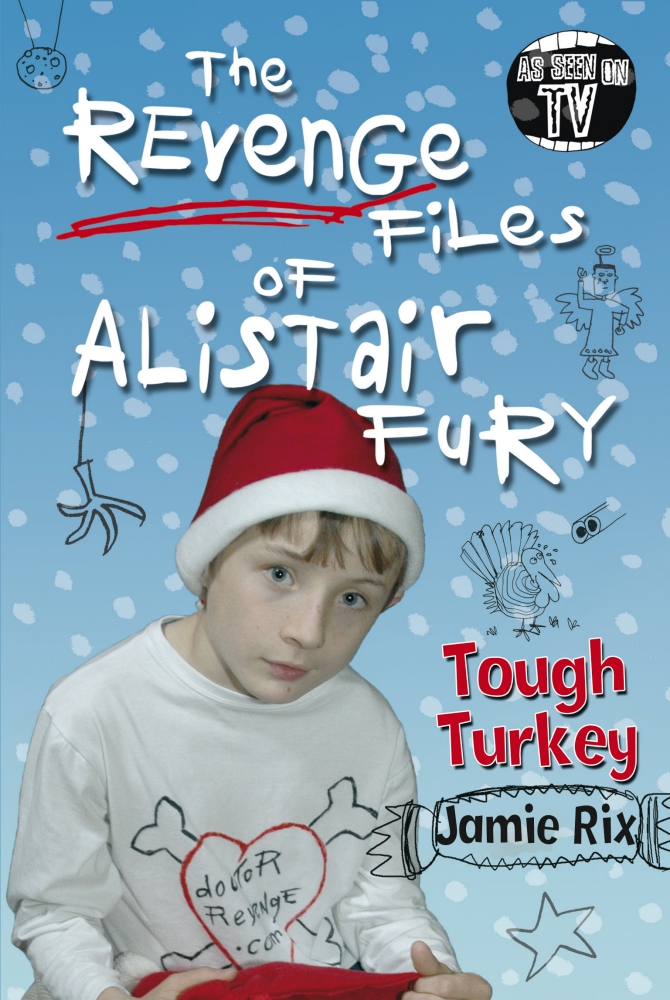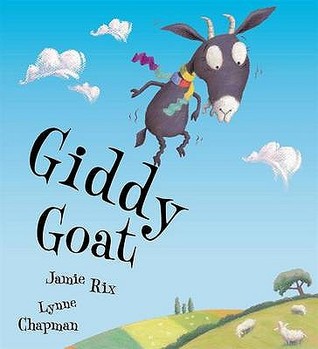 Contact Information