Sue combines her writing career with any number of other activities.
She's been a Royal Literary Fund Fellow, she's worked with young offenders, she teaches creative writing – and she's currently spearheading the campaign to keep her local library in Cheddar open.
But she always has a book on the go…
Her latest book, Jack Fortune and the Search for the Hidden Valley, is set largely in the Himalayas.
A selection of Sue's books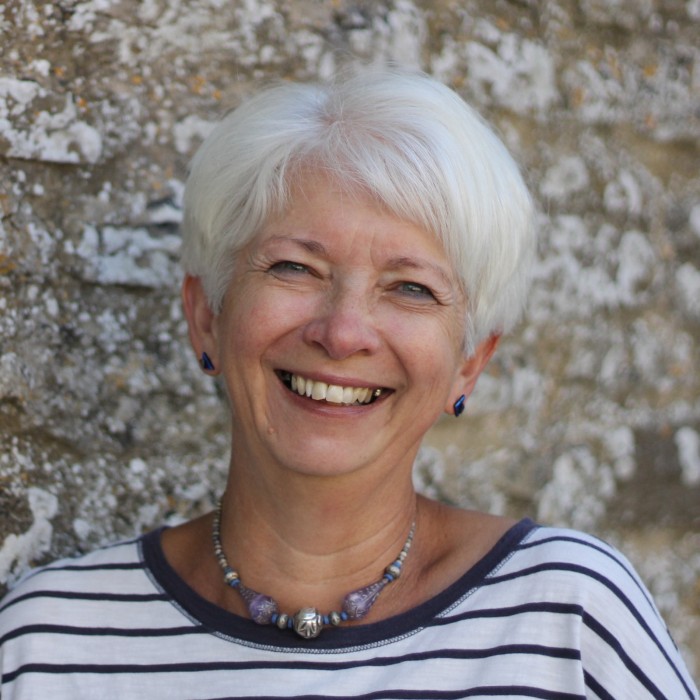 Contact Information