AS A CHILD 
I was born and grew up in Gravesend, Kent, where I spent a lot of time up trees with a skipping rope tied around my waist, longing to turn into a monkey. The rest of my time was spent waging war against the cruelties of nature: I rescued stranded worms, mended snails' shells with sellotape, righted beetles, and buried the birds that the cat brought home. I was mistaken for a boy right up until about the age of fourteen (possible as a result of my cropped hair and constantly scabby knees). On one traumatic occasion I was taken to see Santa in his grotto and he asked me, 'What do you want for Christmas, sonny?"
AS AN ADULT 
I studied English Literature at university, and then worked in a bookshop (running the children's section – lovely!), an arts centre (putting up soggy posters in the rain) and a zoo (where I spent a lot of time dressed up in a bear suit as Kevin the Teddy).  I live in north Devon with my two sons, Isaac and Jack, Edgar – a ferocious Siamese cat, an eternally optimistic black Labrador called Hobson, and his niece, a golden Labrador, Sally, who is either trying to escape, or ensuring that Hobson doesn't have all the fun. 
AS A WRITER 
I had no ambition to write a book until Waking Merlin popped into my head a few years ago, but now I'm completely addicted to it. I can't let a day go by without writing something, and my head is constantly churning with strands of plots and images of characters. I love the fact that I'm now allowed to daydream – I was always in trouble for it at school! 
Tanya's first YA novel, Apache, was shortlisted for the Carnegie Medal. Her third YA novel, Buffalo Soldier won the Carnegie Medal.
She writes picture books, young fiction, middle grade fiction and YA fiction.
Tanya lives in Devon, from where she takes off to visit schools throughout the country and in various parts of the world at regular intervals.
A selection of Tanya's books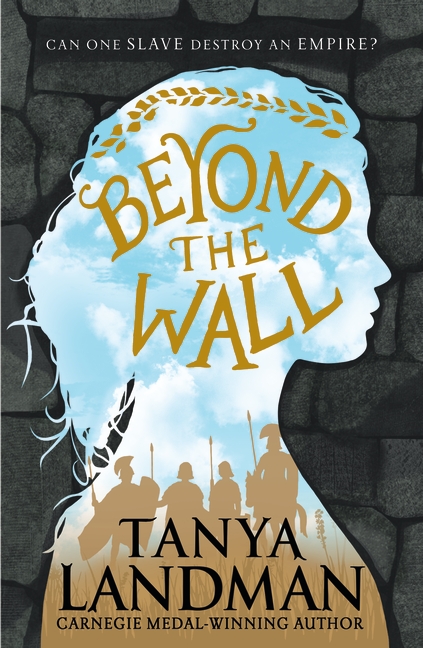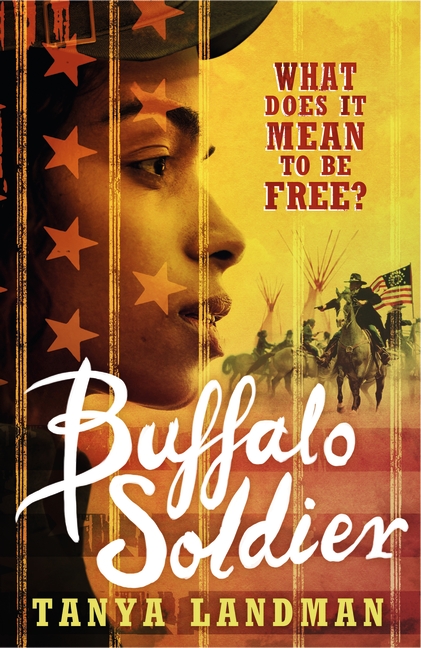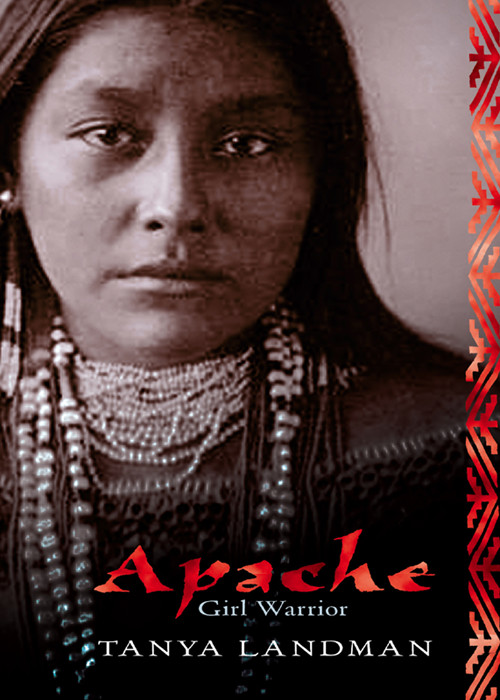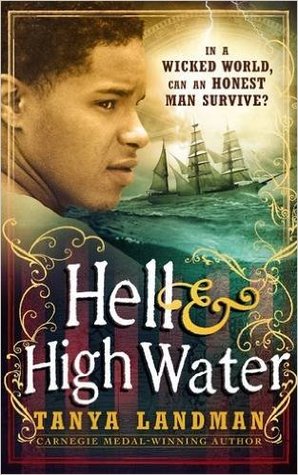 Flotsam and Jetsam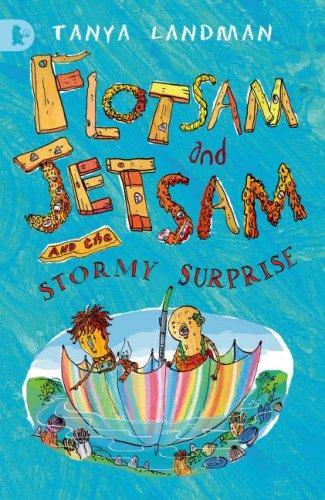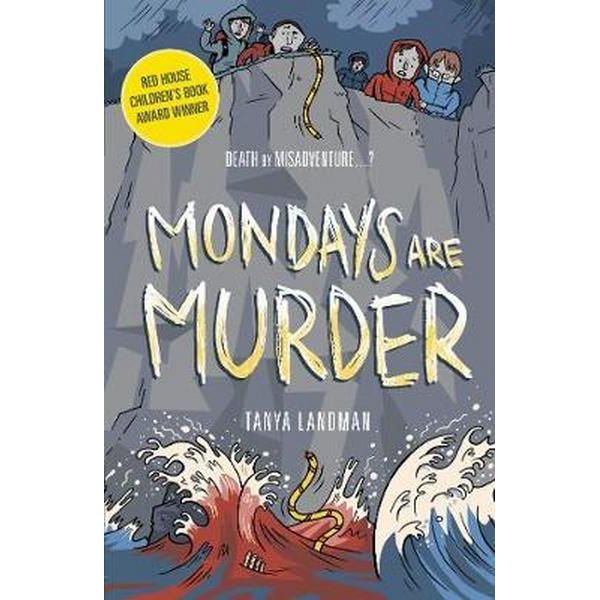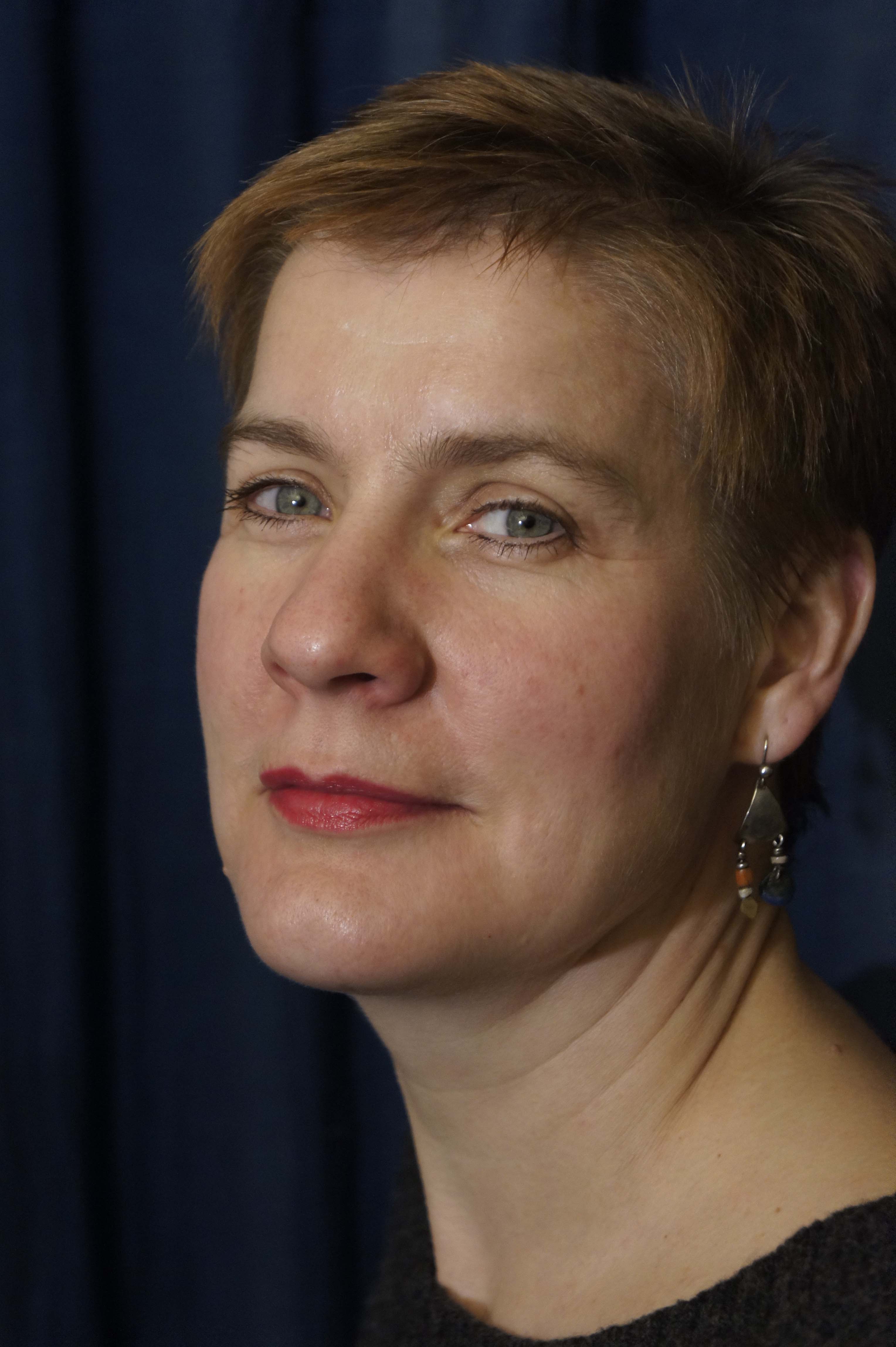 Contact Information