Lynne Rickards is well known for her bestselling rhyming stories starring the gorgeous puffins, Lewis and Harris, and their even more gorgeous (and rather wayward) puffling, Skye. They're all published by Floris.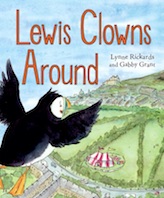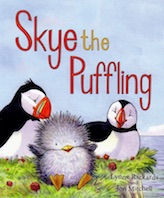 But then she turned herself to another hugely appealing animal – the red squirrel – and the result is Rowan the Red Squirrel, illustrated by Jon Mitchell.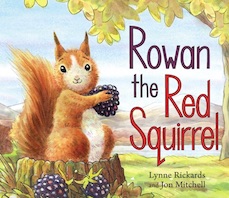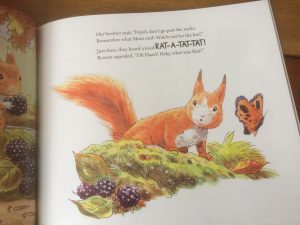 Lynne does what all good writers do when they write stories about animals – she did her research, and she detailed what she discovered (along with the cutest photos of baby red squirrels) here on her blog.
Congratulations to Lynne, and to the book's illustrator, Jon Mitchell.
You can buy Rowan the Red Squirrel here, or from your preferred bookseller, or borrow it from your library.