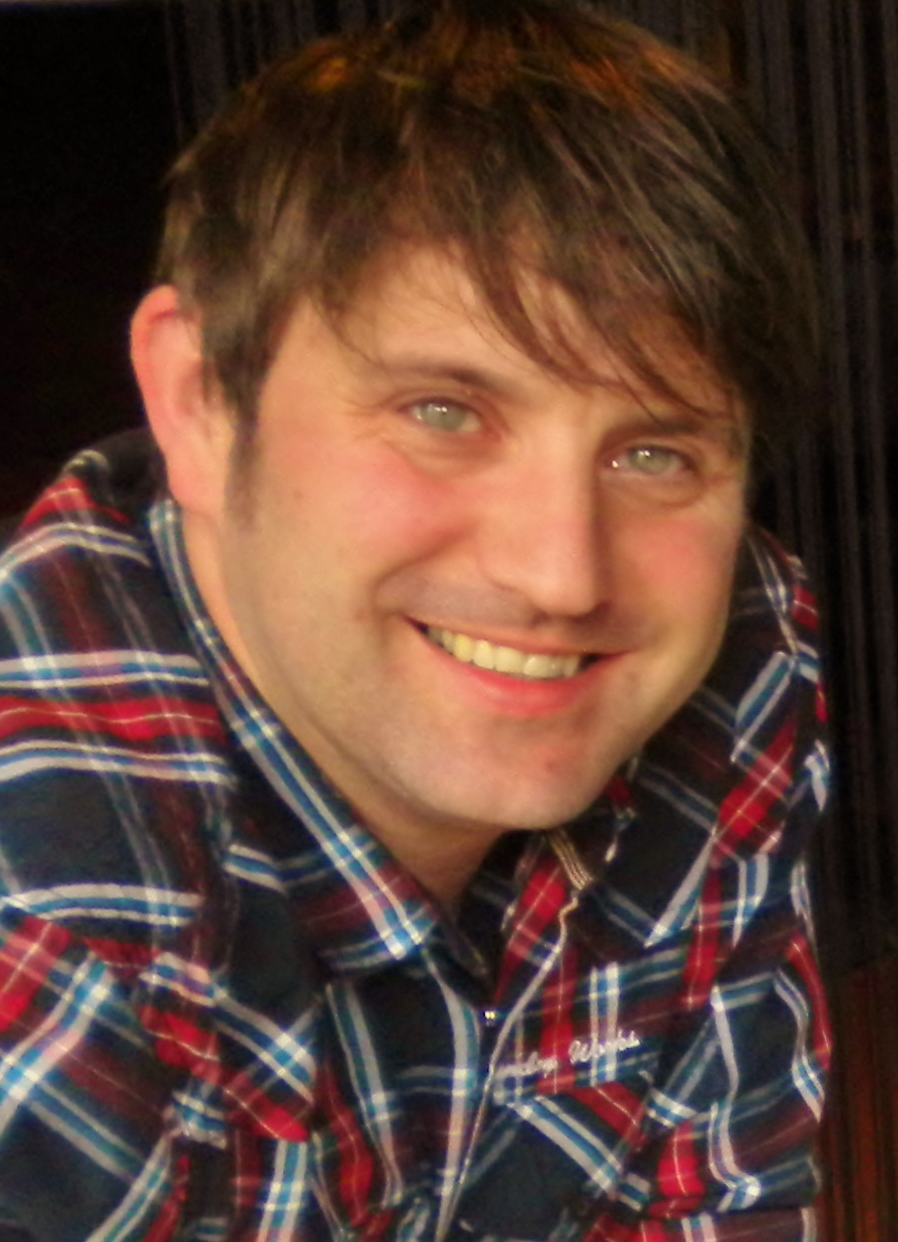 It's great news for Chae Strathie and illustrator Maris Morea – the first in a series of 'So you think you've got it bad…' books about the Ancient Greeks has been selected as Scottish Book Trust's Book of the Month.
Chae has written many brilliant picture books – Gorilla Loves Vanilla and the Dear Dinosaur series illustrated by Nicola O'Byrne, Mack and the Missing Cheese illustrated by Nikki Dyson, and the Fabulous Flapdoodles illustrated by Emily Golden and many many more.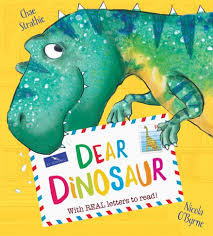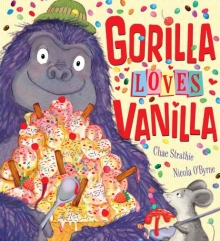 He's also written lots of fiction, including the brilliant Captain Firebeard novels – but his latest books are non-fiction, and So Think You've Got It Bad – a Kid's Life in Ancient Greece is the first of another series published by Nosy Crow in partnership with The British Library.
Here are some details from the inside: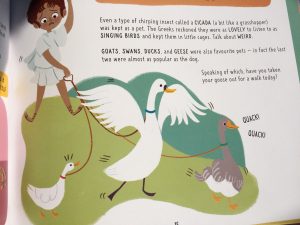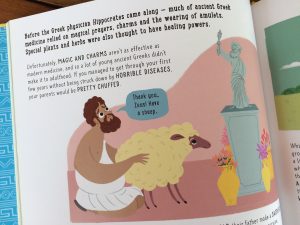 You'll find more information about this fascinating book on the Scottish Trust website here, including an interview with Chae, fascinating for readers and writers of all ages.
Chae's books are available in all your favourite bookshop and libraries.