Gill Arbuthnott's latest book – Balloon to the Moon – is a fascinating history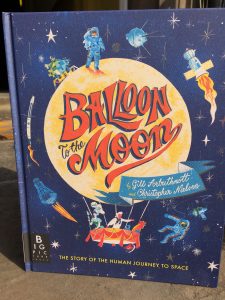 of how space fascinated the human race through the ages until eventually they developed the necessary technology to go there and, 50 years ago, they took their first steps on the moon's surface. It's a story of dreams and ambition, politics and curiosity.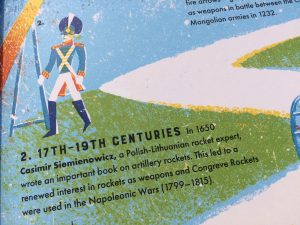 With ingenious retro-style illustrations by Christopher Nielsen, Balloon to the Moon is rich with information, wit and surprises – and stylishly designed and published by those clever people at Big Picture Press.
You can buy Balloon to the Moon in your local bookshop, borrow it from your local library or order it on-line here.