L J Macwhirter – Liz to her friends – has had a rollercoaster of a time since the launch of her wonderful debut YA novel, Black Snow Falling.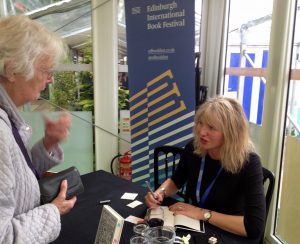 Her first public event was on the opening day of the Edinburgh International Book Festival, where she also took part in the Amnesty International series of readings. And she was then invited to join a panel with Melvin Burgess and Steven Camden to discuss YA fiction in a session titled Coping with Change. Add to that the maelstrom that is social media, plotting her second novel – and holding down a full time job – and you'd forgive Liz for being a little weary.
But far from it!
Instead, she is planning a road trip with two other YA debut novelists, and it kicks off in Glasgow at Waterstone's on Argyle Street on November 2nd at 6.30pm. The next day – at 2.30pm – the trio will be in Blackwells in Edinburgh's South Bridge.
So – a perfect chance (free of charge) for readers and writers to find out more about writing for YA, why it matters, and what motivates these authors to work as hard as they do.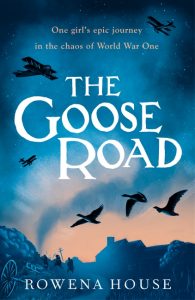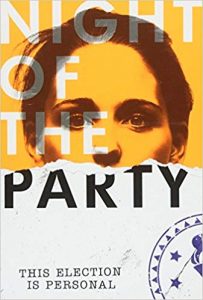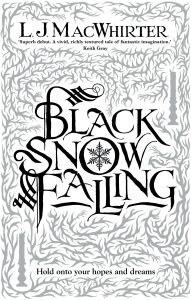 L J Macwhirter, Rowena House and Tracey Mathias will reveal all…