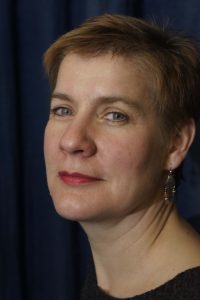 Congratulations to Tanya Landman – Meg and Merlin Making Friends has been published by Barrington Stoke.
With illustrations throughout by Sonia Albert, this is a delightful story about a 10 year-old girl who longs to have a horse of her own, all the while knowing that her circumstances make that dream impossible.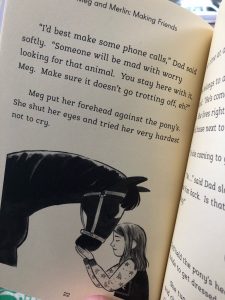 But wait… not so fast…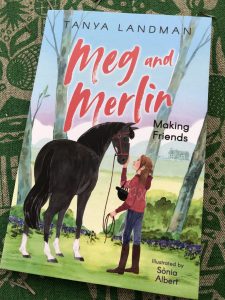 Horses feature in so many of Tanya's books – she's renowned for her ability to convey the extraordinary relationship between human and horse through her writing – so it's unsurprising that this touching story is as pitch perfect as it is.
Ideal for readers aged 7 to 12, written for the Barrington Stoke 4U2Read list.
And there's a follow-up – Meg and Merlin Showing Off – coming later this year.
You can buy copies of this book from your local bookshop, or borrow it from your local library – and if you're ordering on-line, click here for the link.