An Illustrated Treasury of Scottish Castle Legends was revealed last night in a packed launch event.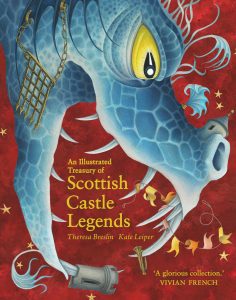 Author Theresa Breslin and artist Kate Leiper were introduced by their respective editors, Eleanor Collins and Leah McDowell whose delight and pride in this gorgeous book was evident.
It's the third Treasury – the first two are Scottish Folk and Fairy Tales and Scottish Mythical Creatures – created through this talented partnership, published by Floris Books with admirable attention to production values, alongside the stunning design.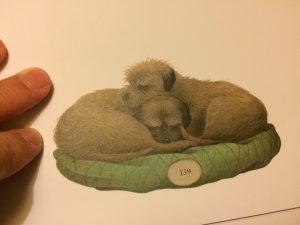 You can buy these beautiful books through your local bookshop, borrow them from your local library, or order them on-line here.