Slow down, look clearly. What can you see?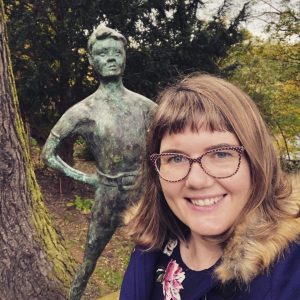 Writer, artist, science educator, wild swimmer, footballer, traveller and all round have-a-go girl Emily Dodd spent much of last winter writing a ten episode series for CBeebies – Tiny Wonders.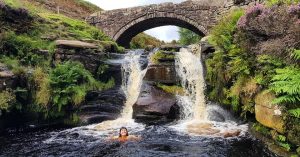 And finally she's allowed to tell people!
Commissioned by the BBC from Freakworks , the series is aimed at children from 3 years upwards. Each episode explores some aspect of the natural world through the eyes of the Nogglins, tiny creatures that love getting out and about and are brim-full of curiosity.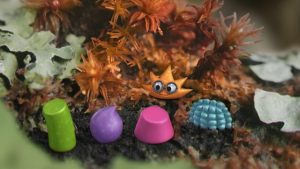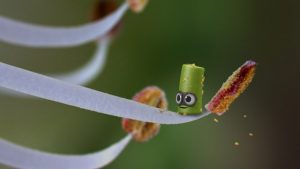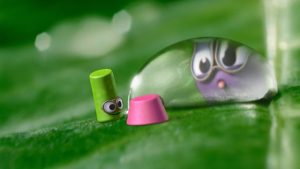 The series airs from 9th November every morning – transmission details are here.