The Fairy Song is the beautiful new picture book by renowned writer & storyteller Janis Mackay and talented illustrator Ruchi Mhasane; weaving words & pictures together to create midsummer magic in an enchanting tale of friendship, fairies and flowers.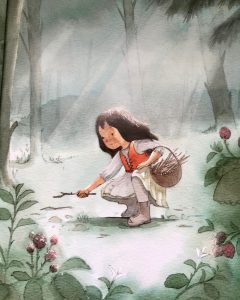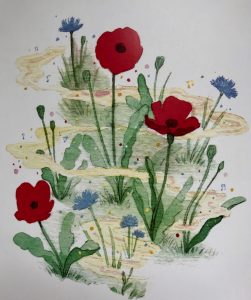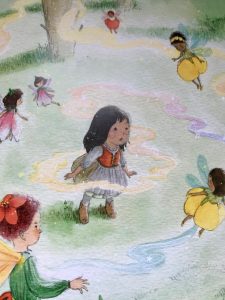 Janis and Ruchi previously worked together on another lovely picture book The Selkie Girl, also published by Floris Books in their Picture Kelpies Traditional Scottish Tales series.
Click here to see Janis introducing The Fairy Song and showing some of Ruchi's delightful illustrations.
You'll find The Fairy Song in all good bookshops and libraries too.
Or you can order it online here.