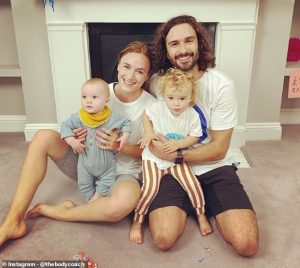 Vivian French has been working with the fitness coach (among so many other things!) Joe Wicks on a series of children's picture books about the Burpee Bears.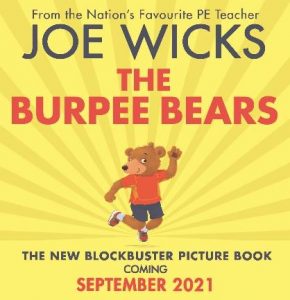 The illustrator is Paul Howard with whom Vivian created a gorgeous book about chocolate many years ago!
The first in the Burpee Bears series will be published by HarperCollins Children's Books this September.
And if you want to know how to do a burpee, click here to see a YouTube video with clear instructions!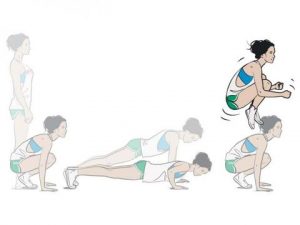 POI: Neither Kathryn nor Lindsey will be offering to demonstrate.