"I'm an illustrator and designer based in Glasgow, hailing originally from the Midlands. I've been drawing ever since I can remember. My earliest arty exploits involved a 200 strong comic book series chronicling the everyday adventures of garden slugs and snails. To this day I don't think I've ever eclipsed this achievement! I now spend the majority of my time drinking too much coffee and getting covered in inks and watercolours. I'm happiest when I'm getting stuck into illustrating stories for children and developing characters to go with narratives. When I work in this way I find that I'm constantly learning and never bored."
Darren won the Kelpies' Design and Illustration Prize in 2016 with his cover illustration for Slugboy Saves the World by Mark A. Smith (Floris) and he was shortlisted for the Bologna Children's Book Illustration Prize in 2017. In 2018 he illustrated A Secret Diary of the First World written by another Fraser Ross Associates' client, Gill Arbuthnott. A Secret Diary was inspired by the real-life diary of a Scottish boy soldier called James Marchbank who went to France when he was only fourteen-years-old. The combination of that real-life inspiration, Gill's wonderful text and Darren's brilliant illustrations brings the First World War to life in the most vivid, exciting and poignant way. He is currently working on another title in the Kelpies 'Fact-tastic Stories from Scotland's History' series and a variety of other illustration projects.
 Darren has been inspired by many amazing illustrators over the years – too many to list! – but a few of the most important ones would be Shirley Hughes, John Burningham, Raymond Briggs and Quentin Blake.
Some of Darren's work to date: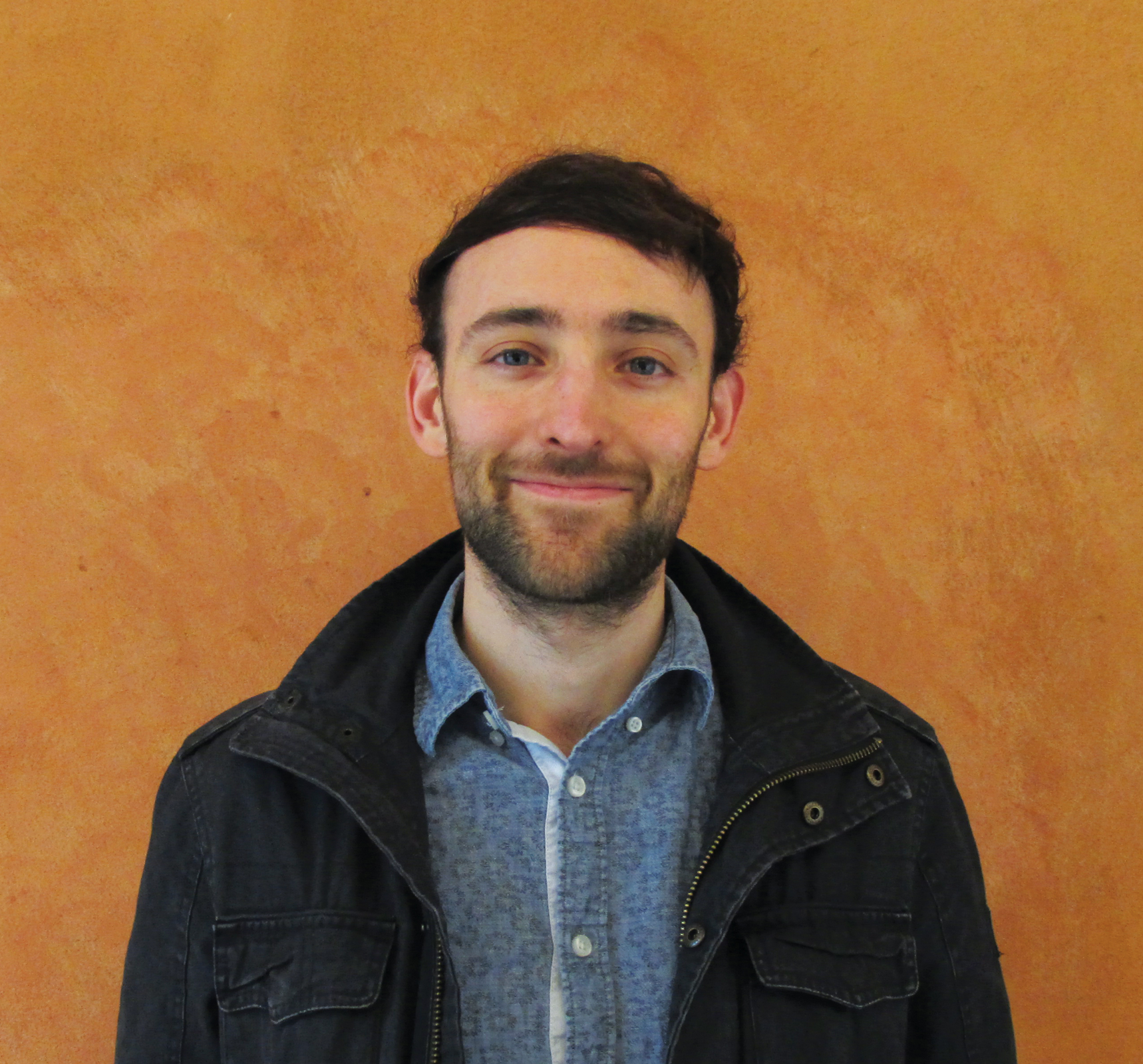 Contact Information