Janis Mackay won the Kelpies Prize in 2009 with her first novel for children, 'Magnus Fin and the Ocean Quest'. She was living by the sea in Caithness at the time and the wildlife, the seals, the dramatic northern coast and its all too evident signs of marine pollution clearly inspired her writing. Two more books about the half-selkie, half-human eco-warrior hero, Magnus Fin followed – 'Magnus Fin and the Moonlight Mission' and 'Magnus Fin and the Selkie Secret' –  all published by Floris Books.
Now living in the central belt of Scotland, Janis has written many more novels and picture books for children, including the popular and prize-winning, 'Time Traveller' trilogy (Floris).  And for older children 'Wild Song', a story of adventure and self-discovery set in Finland (Piccadilly Press). Seals and selkies still inspire her writing and her picture books to date include 'The Wee Seal' illustrated by Gaby Grant and 'The Selkie Girl', illustrated by Ruchi Mhasane.  A professional storyteller, Janis draws from the rich well of Scots story lore for many of her stories, giving them a contemporary setting. She also teaches creative writing.
Training and working as a journalist, studying speech and drama and working as an actress, storyteller and drama teacher, and travelling the world, have all been a vital part of Janis' apprenticeship. She has an MA in creative writing and personal development from the University of Sussex and has held several writer-in-residence posts, most recently in Finland where Janis helped foster children's literary links between Scotland and Finland.
A selection of Janis' books: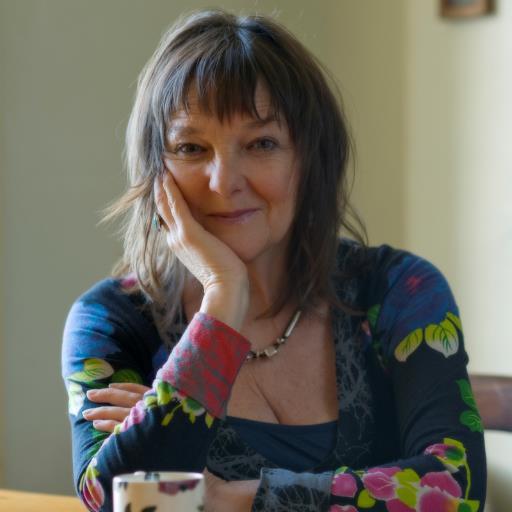 Contact Information