Storyteller Ailie Finlay and artist Kate Leiper have been collaborating on a series of stories and poems, commissioned by the Wigtown Book Festival.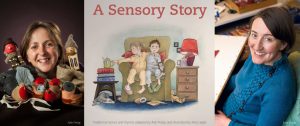 Every month, from November 2020 to April 2021, the Wigtown Book Festival will post a new story and selection of rhymes and a new set of illustrations on its website.
The stories have been created with children with additional needs in mind – with sound effects, clapping, noisy props etc – but are suited to all children aged 3 years upwards.
The Wigtown Book Festival is one of Scotland's most innovative and friendly book festivals which, like all the others, has adapted to the current restrictions to audience-based events with an on-line programme, and this imaginative 6 month programme for children. You can find out all about it, along with the YouTube links to the readings here. The December story is about a VERY sleepy Santa…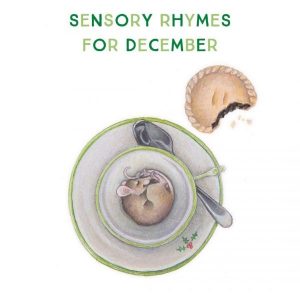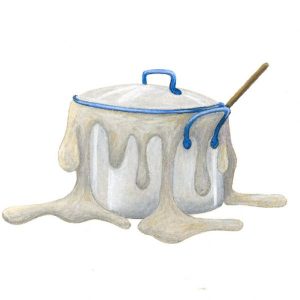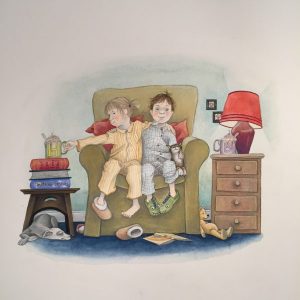 Illustrations (c) Kate Leiper